Hi Everyone,

It's Friday, I think – well my wife is in the house, she's off on Fridays, my daughter's at school (hopefully), therefore, using differential equations and euclidean something or other,  I have deduced it must be Friday. Difficult to tell these days.

If I'm wrong and you get sacked for not turning up at work tomorrow – sorry.

Remember the picture from last week, well look at it now.



As you can see I'm working even faster this week to get your orders out. Still a few days behind but catching up fast.

Still no new stuff to tell you about this week, so I had a rummage through my old sketches again. 

Here's Geddy Lee from Rush, looking in quite a bad mood. He must've heard that I didn't like the 'Test for Echo' album




And here's Ozzy looking a tiny bit vacant, so maybe I've captured him quite well.




The first four Doctor Whos. Don't ask me why I haven't got them in order. Tom Baker's like my brother on family photos, pulling a daft face in the background. William Hartnell's like my mam when she finds out the photo's ruined again.




Thanks for scrolling. I'll get on with it, here's this week's code. 
4yccwzdk
Expiration date: Dec 18, 2020
And here's a few tees that have been selling well this week.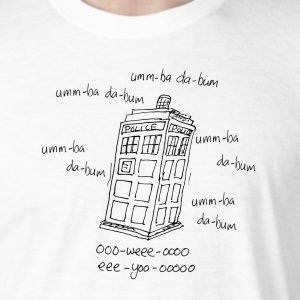 Doctor Who Theme Tune
£10.00 – £28.00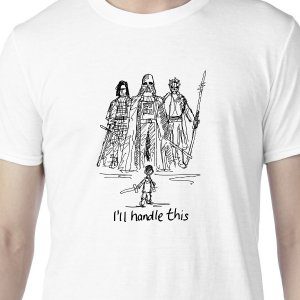 I'll handle this – Star wars
£12.00 – £28.00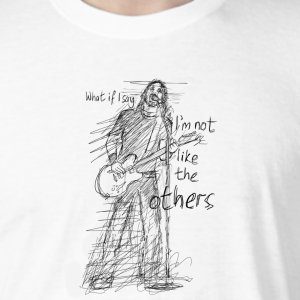 Dave Grohl – Foo Fighters
£12.00 – £28.00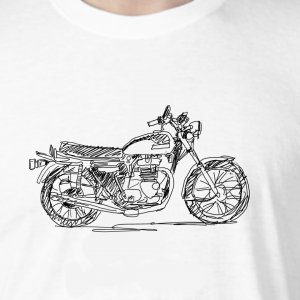 Triumph Bonneville
£18.00 – £28.00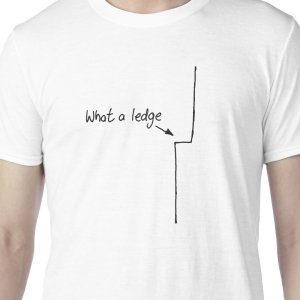 What a ledge
£10.00 – £28.00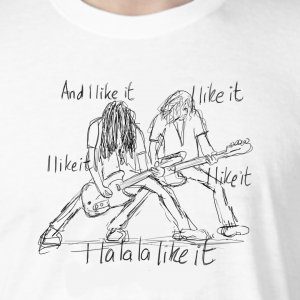 Status Quo
£18.00 – £28.00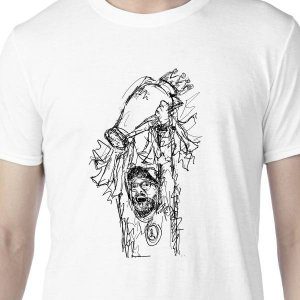 Jurgen Klopp
£18.00 – £28.00
That's it I'm afraid. I'll leave you with a bit of motivation




Have a good weekend.

All the best,

Ian