Hi Everyone,

Hope you are well. I've got some exciting news – all the parcels, up to until about 5 hours ago, are on their way, in the hands of the Great British Postal Service. Okay, not as exciting as you were hoping.

But great news for me.

Very shortly I will be leaving this office for a while and going out into the Covid ridden world, if there's a world still out there.



That's not a post-apocalyptical world I've sketched, that's just what it's like round where I live.

So, I'm sorry for all the delays. It turns out I'm not as quick at tee shirt printing as I thought. Next year I will be more prepared. I've modified that picture I keep sending you yet again to reflect the real truth.




But there's even more good news.

Because I've caught up, if you have any last-minute Christmas purchases you'd like, I'll be able to get them done over the weekend and get them out first class on Monday.

Here's this week's coupon
4yccwzdk
Expiration date: Dec 31, 2020
And here's a few Christmassy tees, that you could possibly wear for the office Christmas party that's not going to happen.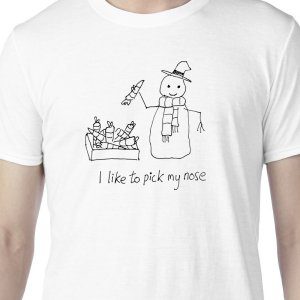 I like to pick my nose
£12.00 – £28.00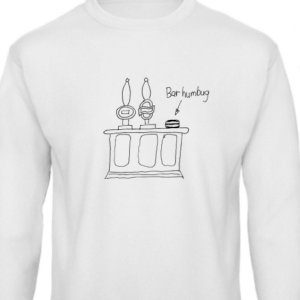 Bar Humbug
£18.00 – £28.00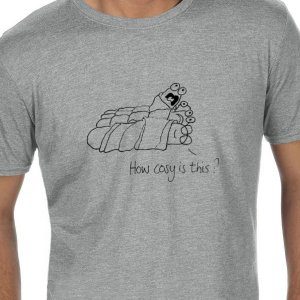 Pigs in Blankets
£18.00 – £28.00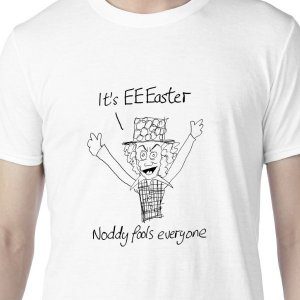 Noddy fools everyone
£18.00 – £28.00
And here's this week's best sellers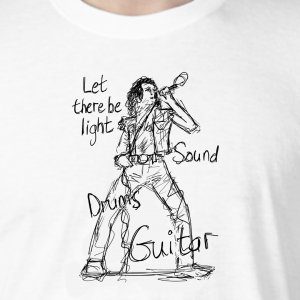 Bon Scott – AC/DC
£18.00 – £28.00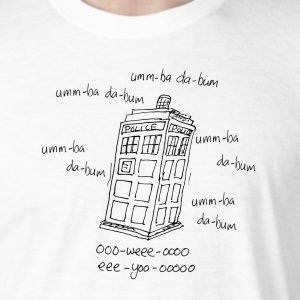 Doctor Who Theme Tune
£10.00 – £28.00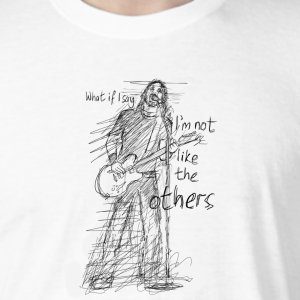 Dave Grohl – Foo Fighters
£12.00 – £28.00
I'll leave you with a couple of cartoons I did ages ago.

The first one is when I went to a friend's house and had a pretend sword fight with his son. I asked him what superhero names we should have.


This one's is self-explanatory for all dad's with daughters


And this last one is what happens every year after Christmas.


Have a great Christmas and New Year, if you can.

Next year's going to be better, which is the most pathetic statement anyone's ever made, because how can it not be better?

Take care and all the best,

Ian