Hi Everyone,

Sorry, I haven't done a single sketch or facebook post this week. I'm pressing tee shirts from dawn till dusk, which is good, so I'm not complaining.

Look here's proof.



That's me working super fast.

I'm about 2 days behind at the moment so if you order today it'll probably be Monday or Tuesday before I get it posted. I'm working all weekend, just in case you thought I was curled up under the Christmas tree, haven't even got the tree up yet. All the neighbours have got reindeers twinkling all over the place, so I might have to take 5 mins off to sort that out.

And I didn't mean I'd go round and smash theirs up, but that does sound quicker.

But, anyway, other than that. I'll be getting your orders out

Here's this week's code. 
4yccwzdk
Expiration date: Dec 11, 2020
And here's this week's best sellers, Angus still leading the way but Dr Who moving swiftly up the leader board. Tried to make it sound exciting there.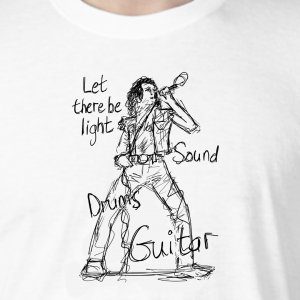 Bon Scott – AC/DC
£18.00 – £28.00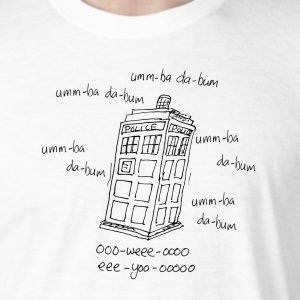 Doctor Who Theme Tune
£10.00 – £28.00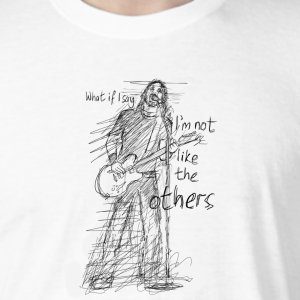 Dave Grohl – Foo Fighters
£12.00 – £28.00
That's it I'm afraid. If this is your first time reading the newsletter, don't unsubscribe, it's usually better than this.

Have a good weekend.

Don't spend too much (unless you've clicked one of the buttons above)

All the best,

Ian