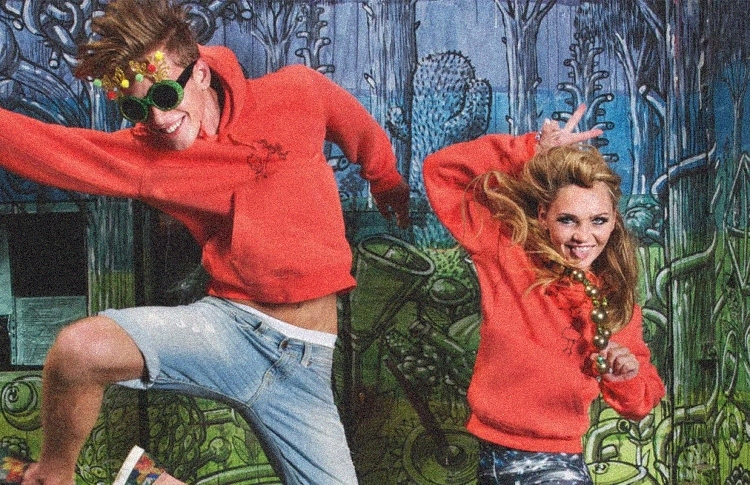 See those two characters above, they bought Skwiggles hoodies online and were so happy look what happened to them.
So be careful when your parcel comes in the post. I advise you not to open them at funerals or when visiting a sick friend, because it might give the wrong impression.
Explosive bursts of sheer joy have to be handled with care.
---
Here's what we've been doing the last couple of weeks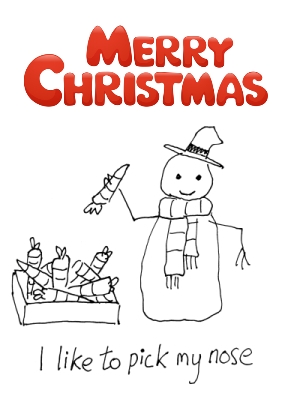 It's time.
You don't want to but you have to.
It's a paradox, but if you don't wear one and look silly…
…you just look silly.
That's right.
These jumpers will definitely not make you look silly, in fact they'll make everyone who doesn't have one look silly. Win win.
All Our Designs
We have loads of designs and we're adding more every day, so please keep checking back. Or message us and make a suggestion.

We have a lot more designs coming up in the new year.
About Skwiggles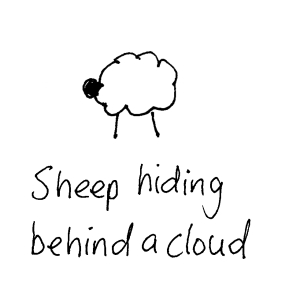 This is the very first skwiggle.
It started with a game my daughter plays. She covers her eyes and then asks 'Are my eyes closed or open?' Whatever I say, it's always the opposite.
So I drew the sheep and asked her 'What's this?'
'It's a sheep obviously, Dad.'

'No, it's a cloud with a sheep behind it, so nerrr.'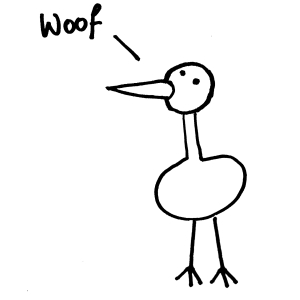 I'm occasionally childish.
Then I saw the toughest bird in the world standing in the garden and I skwiggled again.
Then I kept going.
That is the brief history of Skwiggles, a moving story I know.