Skwiggles Membership
If you've clicked through to this page, you're probably thinking…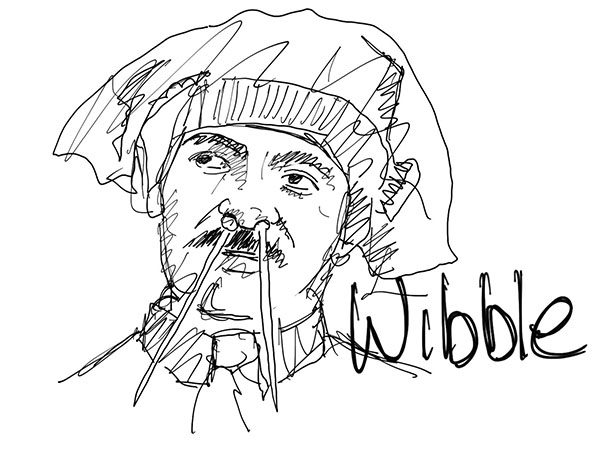 …and wondering why the 'eck would you want a membership to Skwiggles??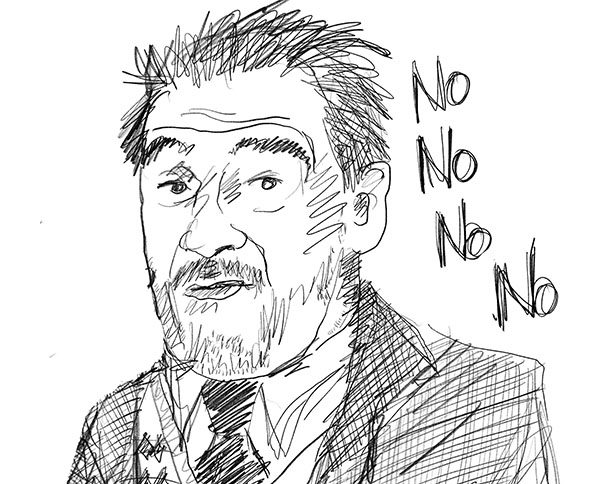 Well here's my attempt to convince you it's a great idea.
For starters, we'll give you a free A4 print as soon as you sign up. You choose whatever you want.
Have a look here – Skwiggles A4 Prints – there's over 500 of them
And then you get money off.
£36 to buy stuff every year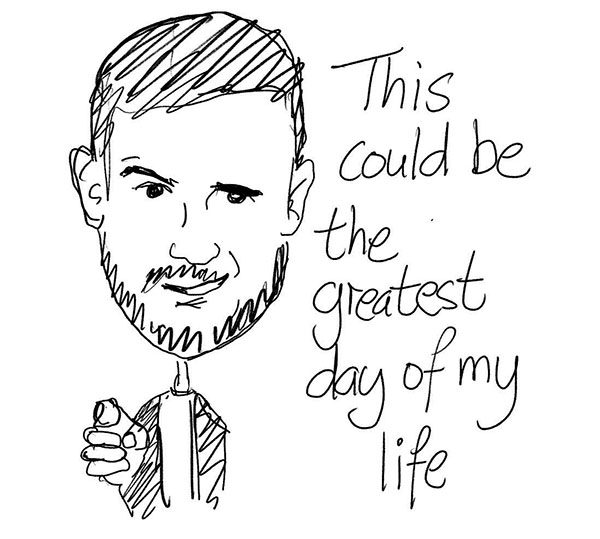 As usual, you get a £3 coupon code each month. But with this one, you don't have to use the coupon code every month, if you don't it rolls over. So in a 12-month period it will be worth £36. For people paying yearly, you get the full £36 coupon code when you sign up to spend whenever you want and you'll get another the year after etc.
£5 off when you spend £50 or more
On top of your accumulating monthly coupon above, you will get £5 off any order worth £50 or above to use as many times as you like.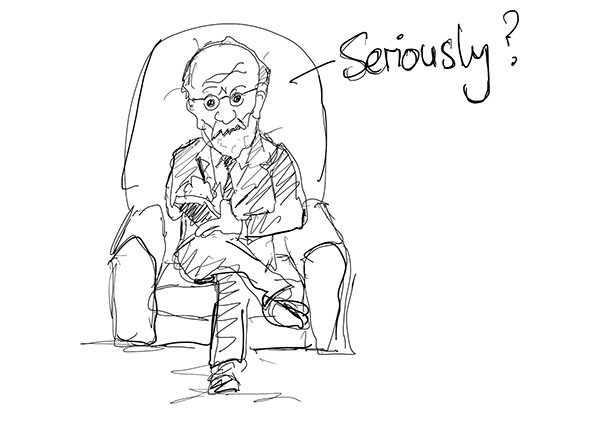 Discounts on all original/one-off sketches – worth £15
For a single figure A4 sketch, this will be £35 instead of £50, plus £15 extra if you also want the sketch on a T-Shirt.
Stop your face doing this if you can.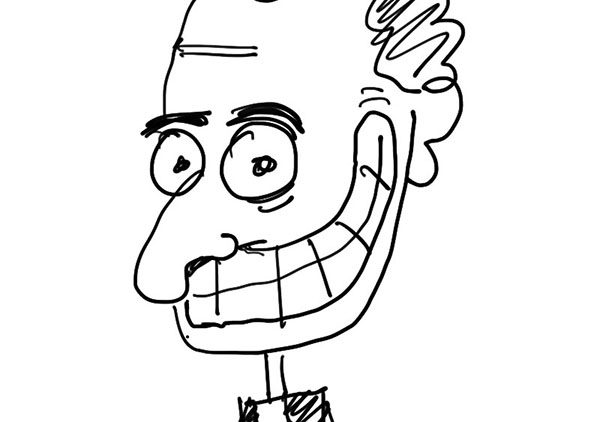 Free customization of tees and hoodies – worth £10
If you want lyrics changed/removed or a friend's name added etc, we'll do that. We did charge £10 for this, but to you, it will be free.
Your suggestions will take priority
You will get priority on our ever-expanding to-do list of suggested drawings.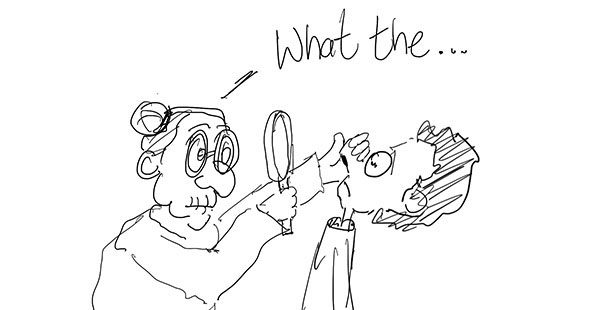 Limited Edition Sketches and T Shirts
We will regularly produce limited edition designs only available to you.
Weekly newsletter for members only – worth £ A LOT
You will get all the extras on the newsletter, weekly updates of what we've been up to, videos, competitions and giveaways etc – and Norman might be there.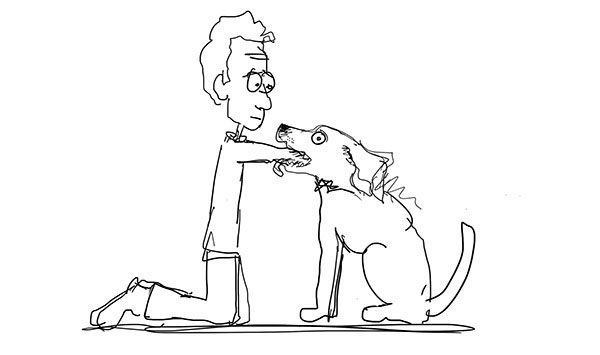 Here's a few comments about the newsletter
Your newsletters are always guaranteed to make me laugh out loud, perfect way to end the week!

Debs
Love it love it love it! Having a stressful week so this really perked me up! Carry on!

Alison
Very funny,
I look forward to reading your mails.
I think I need therapy!

gary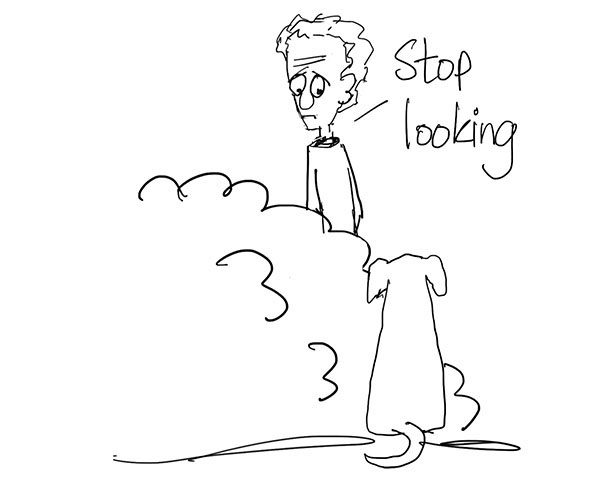 Exclusive Facebook Group
For those on Facebook, we'll set up an exclusive Facebook group and post on there instead of the standard page. Here we'll be able to discuss music, sci-fi, comedy, Dr Who, the 80s, dogs, cats, Hong Kong Phoooey – whatever you want. Maybe build a tiny little community full of people who like similar things.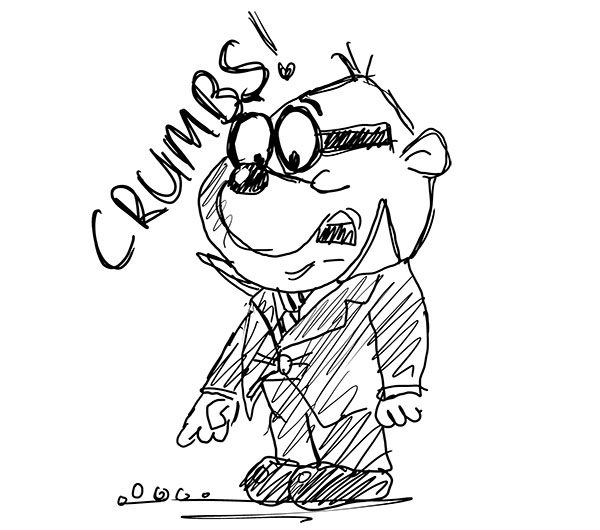 Priority Postage
It's already free postage on the website, but if you wanted anything quick we'll try our best for next day.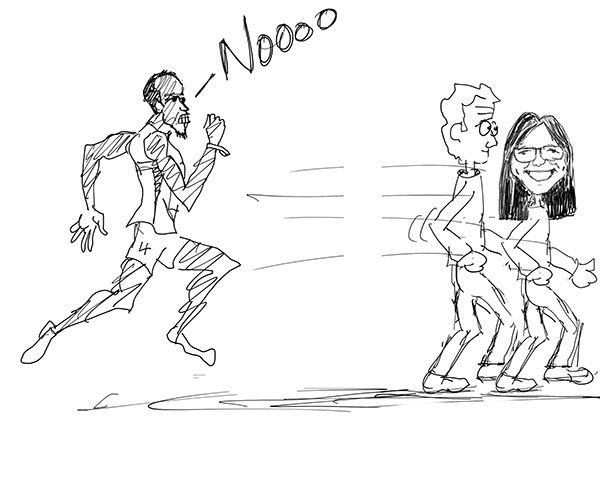 You will be our favourite people
You already are, but you'll be our even favouriter people.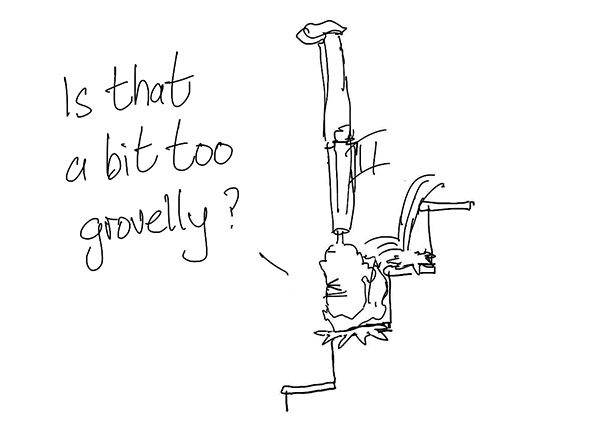 Here's a summary:
Free A4 Print
£36 off every year
£5 off when you spend £50 or more
£15 off one off sketches
Free T-shirt customization worth £10
Your suggestions take prority on the to-do list
Limited edition sketches and T Shirt only for you
Members only weekly newsletter
Exclusive Facebook Group
Priority Postage
So, if you're thinking of buying one or two t-shirts in the next 12 months, or would like a one-off sketch, or you like a design but would prefer different lyrics, then you've saved at least £60 already.
On top of that, your suggestions will go right to the top of our to-do list.
And, you'll get access to limited edition sketches which will be worth a fortune when I'm dead.
Best of all, you get all the fun stuff of the weekly newsletter and the members-only Facebook Group.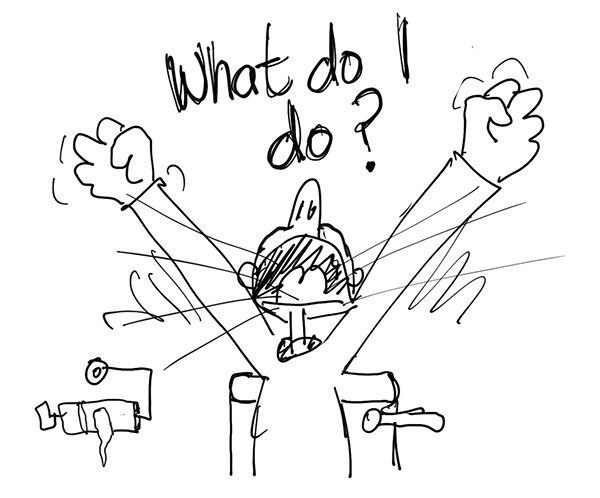 If I were you, I'd click one of the buttons below and we'll sort out the rest for you.
Monthly Membership – £5 per month (cancel at anytime)
Yearly Membership – £50 per year
Once you're signed up, we'll send you an email within 24 hours with all your membership info.
If you got this far down the page, thank you whether you signed up or not.
All the best,
Ian and Diane
Here's a final sketch of us trying to be fun.