Abuse robs children of their childhood. Without help, the scars of abuse can last a lifetime. And as devastating as it can be for the child, society pays a heavy price too.
Abuse changes childhood, but so can we
Child abuse is preventable – not inevitable. And it's up to each of us to do everything possible to keep childhood safe from abuse, so children can grow up healthy and thrive. That's why we're here and drives what we do. So as long as there's abuse – we will fight for every childhood.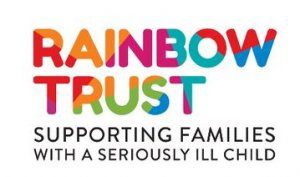 Rainbow Trust supports families who have a child aged 0-18 years with a life threatening or terminal illness and need the bespoke support we offer.
Today there are an estimated 49,000 children and young people in the UK living with a life limiting or life threatening condition who may require palliative care (University of Leeds, 2011). Many of these children and their families are able to cope or are not in a 'crisis situation'. However, thousands of families have to face the very real possibility that their child may die and struggle to cope on a day to day basis.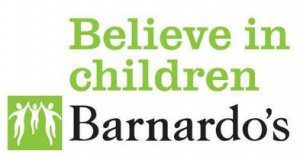 We change the lives of the children and young people in the UK who most need our help.
We listen to them. We believe in them – no matter who they are, what they have done or what they have been through.
This belief started with our founder Thomas Barnardo, who stood up for the most vulnerable children in society.
Our vision is his vision – a world where no child is turned away.