This guy is to blame for my apparent laziness this week.
Stevie Bartlett, not sure why I'm calling him Stevie, from Dragon's Den, said, as a business, I need to be on TikTok. So I've finally got round to doing two TikToks. Those videos, and the Bank Holiday, and a trip to the theatre for me Mam's birthday…
…  and the usual amount of laziness, are to blame for me only doing two drawings this week. The videos alone took me about 10 hours and that's not including all the walking with Norman to get the content. Here they are, let me know what you think. There's sound if you want the full incredible experience. Norman's August Top Ten VideoWatch Norman tell you about the best bits of his summer.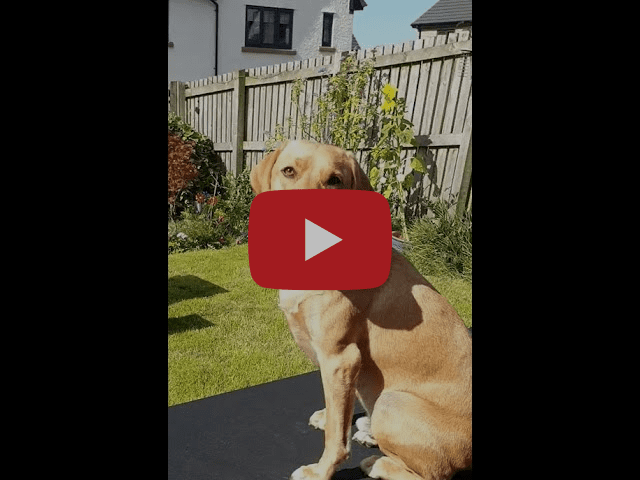 Walk up Sale Fell VideoI'm not sure if Norman enjoyed his trip up Sale Fell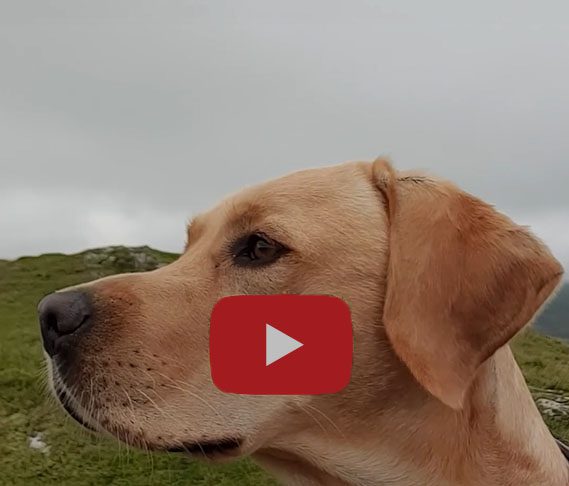 1 September 2023 – TikTok