Father's Day Tees and Hoodies
He may not know it yet, but your Dad, that hero who battles through every day under extreme adversity, dealing with everything you throw at him with a slightly begrudging smile, needs one of these t-shirts.
And only you can make him unbelievably happy on Father's Day..
Here's some categories he may like (there's more categories here).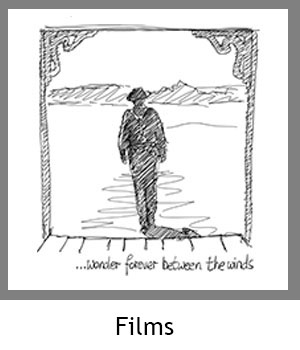 And here's a random selection of products he told me he really liked.