13 Jan 23 – Prince Harry
Inspired by Prince Harry, I have decided to slag my family off in public for money.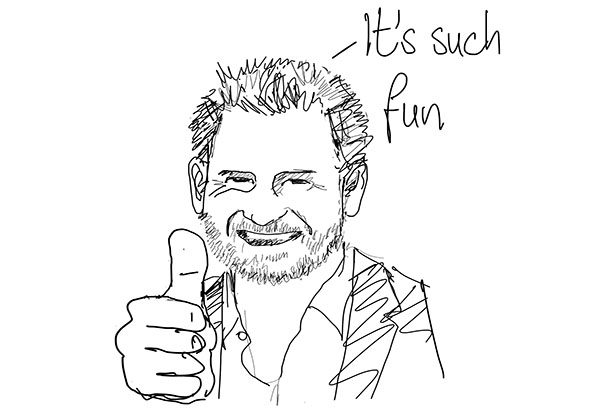 Look, he's got a book to sell and 15 million pounds to make, I have T-shirts to sell and a £250 a month electricity bill. And the similarities between me and Harold don't end there.

I have an older brother, so I'm the Spare. I was attacked by my brother just like Harry. Look.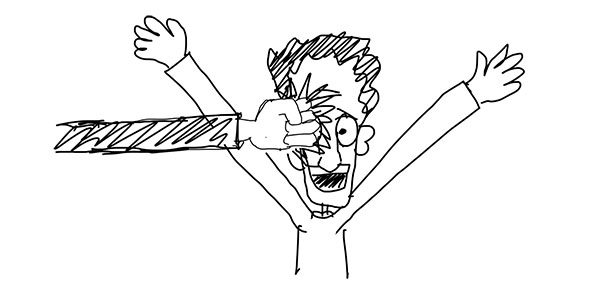 A couple of things to note: my brother's arm isn't that long (I just couldn't be bothered to draw him, sorry bro, but you have just punched me in the face) and I wasn't that overjoyed once the knuckle hit my eye.
It wasn't in Nottingham Cottage, it happened at a football match. It was a very important game and I remember it was very close, I think it was 2-2 and into the last minute. I admit it was a tense situation. My team scored with seconds to go and as I was starting my celebration, the punch came in.

Here's the winning goal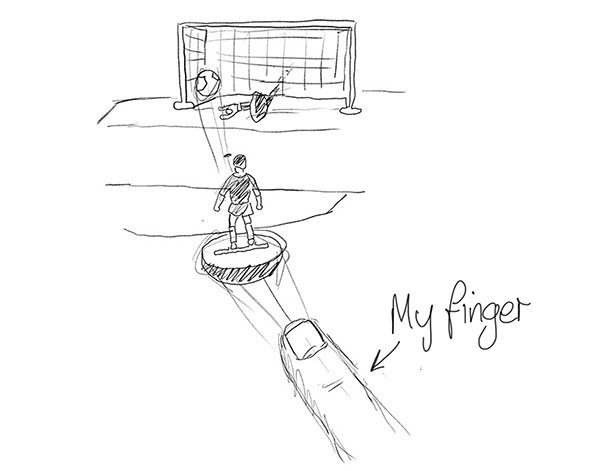 'Get in. Pick that out of the back of the net you….' was as far as I got.
And the similarities keep coming.

My wife is called Diane, it's not the same name and she's not my mother, but she did have her hair shorter in the 90s and she occasionally tilts her head and looks left.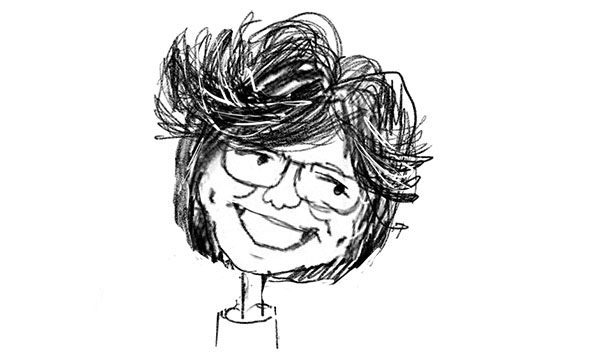 I have no racism to report, thankfully, but the religionism was crippling.
I was catholic and Diane was protestant and in order to get married in the local catholic church (to make me mam happy), we had to go through a series of interviews and tests with the priest to ascertain whether Diane would be allowed in the church without a lightning strike.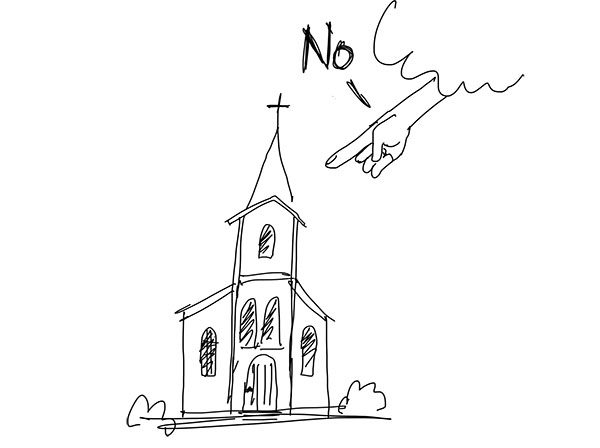 Three days before the wedding, we were called in for our final assessment and the summing up by the priest. He didn't sugarcoat it.
Oh dear… what would Harry and Meghan do? Yes, that's it, the results had obviously been tampered with, so we had a right strop and move into a 10 million pound mansion in California.
Again, that last sentence, I need to expose as deliberate miss information planted by someone in my family (I'm not sure who, but it might've been me).
The priest did allow us to get married, even after the failed assessment, but the wedding day was riddled with photographers, in your face all day, taking photos wherever we went. It was terrible behaviour but a nice album in the end.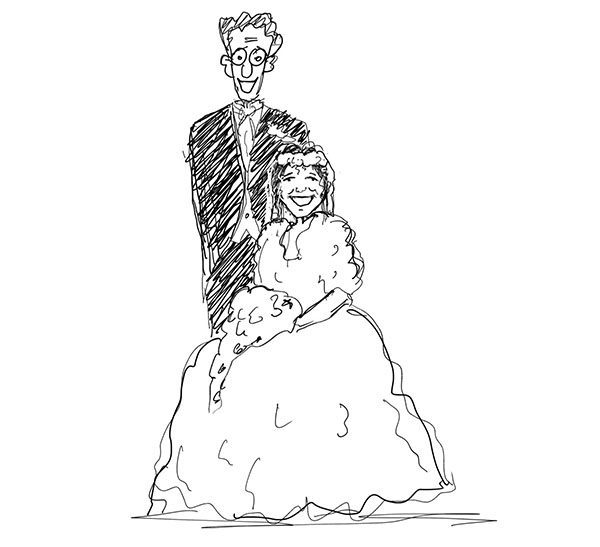 Harry said the Royal Family motto was "Never complain, never explain" ours is very similar 'Always complain, never explain.'
As for me mam, she's always leaking private information about me to Caroline and Mavis in the Butterflies cafe.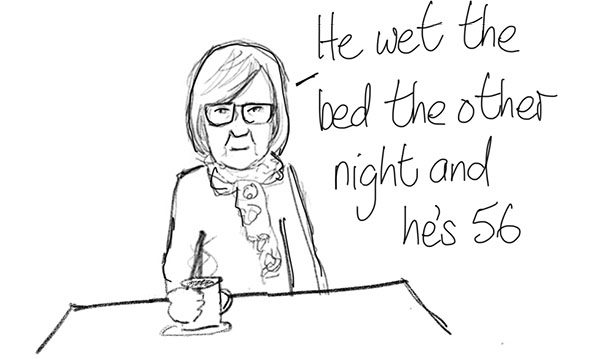 No I did not. You see what I mean. I know what Harry's been through.
And the media were at their lying best when I had my name in the local newspaper about 30 odd years ago.

A few important points to note here:
There were no toilets open at 1.00am
I was behind Woolies
The urine didn't flow freely over the pavement.
And it was one line on page 23
You're right Harry, it's toxic in this country. Let me know your Californian address, we'll be no bother in bedroom number 10 and we don't need champagne every day.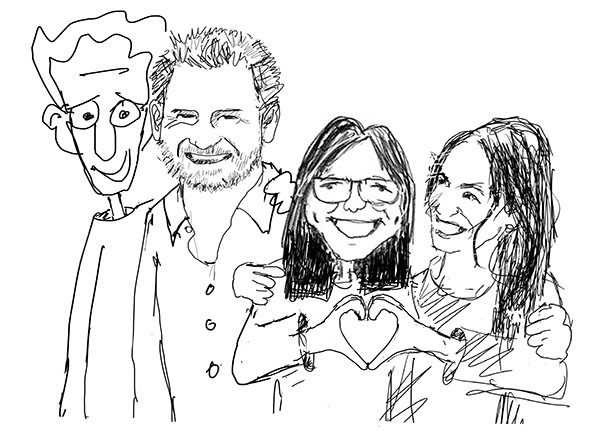 Another childish but important point to note: Harry is 6 feet 1 inch, I'm 6 feet 1.5 inches, I've reflected that in the drawing. Small victories.
Have a great weekend.
Take care and all the best,
Ian
(If you want to leave a comment below, that would be great)