Norman's Walk – Dec 2022
Happy New Year to everyone. I had a word with Martin Lewis for you, and look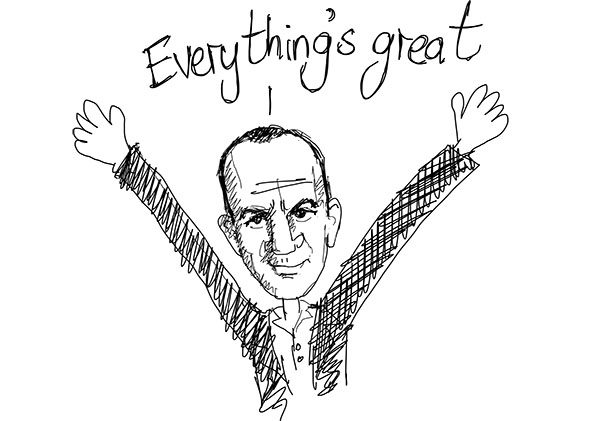 Phew.
While walking with Norman in December, I discovered that global warming has finally come to Cumbria. Look what got washed up in our local river 7000 miles further north than usual.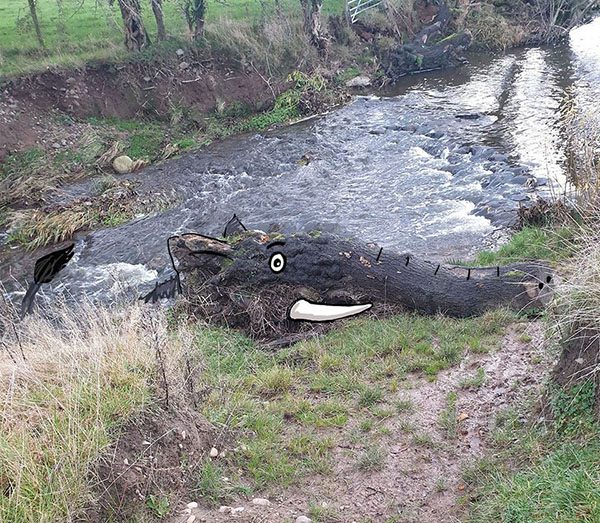 I hope it didn't hang around, because shortly after that the jet stream changed course and it got freezing. On this day it was very crispy.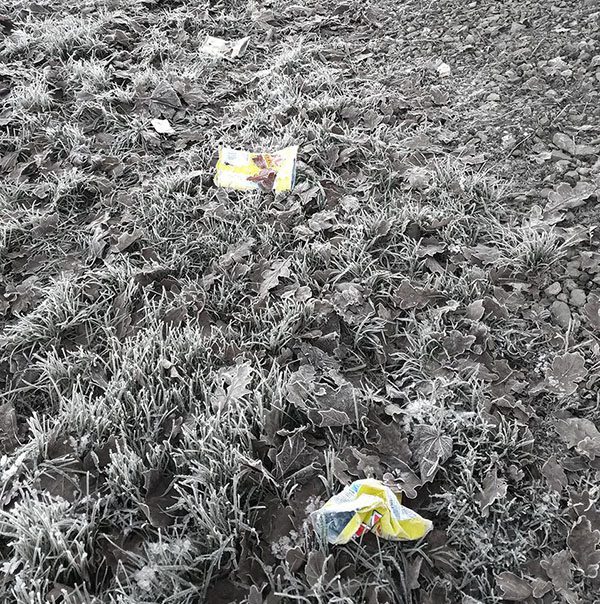 But someone in our town had a genius idea that even Martin would've been proud of. Save electricity, put your freezer out on the street.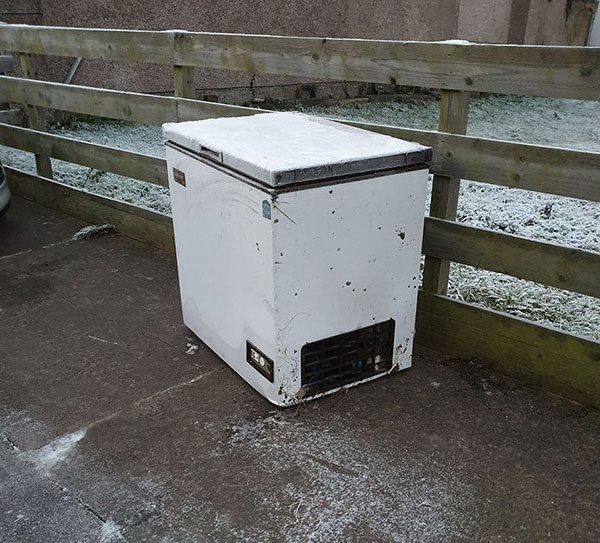 On that very same day, I discovered millionaires lived on our street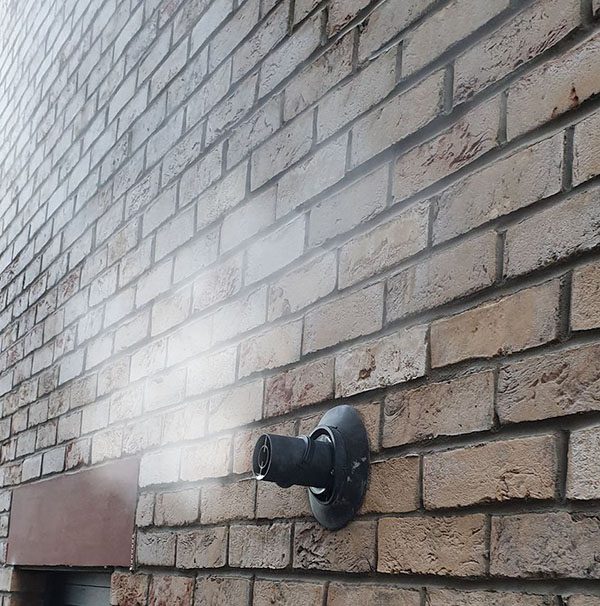 Not sure who it was, but if I had to guess.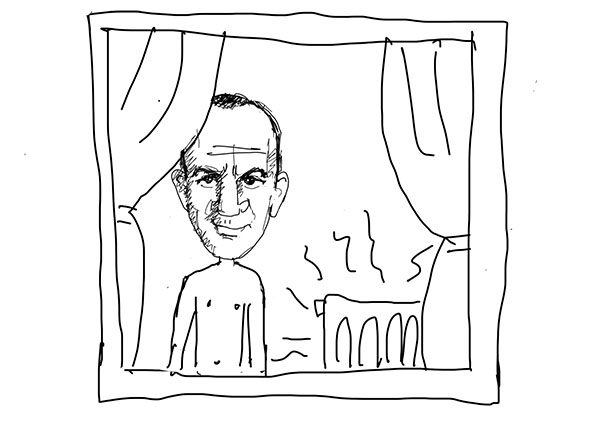 No one likes a show-off.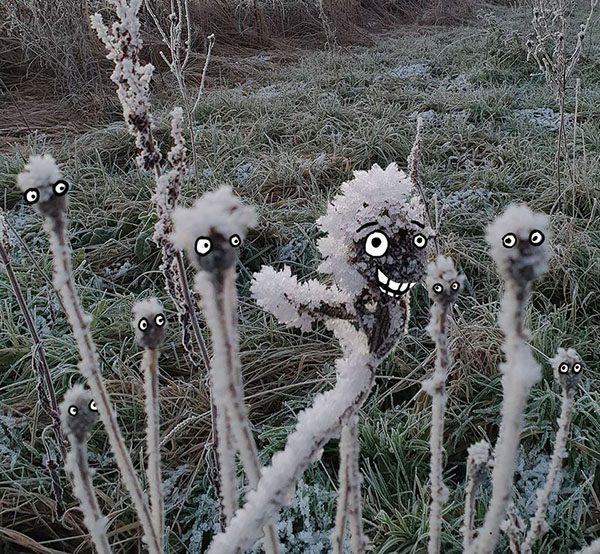 But spare a thought for this poor abandoned creature that I found out in the cold. Nobody wants a bag of poo at Christmastime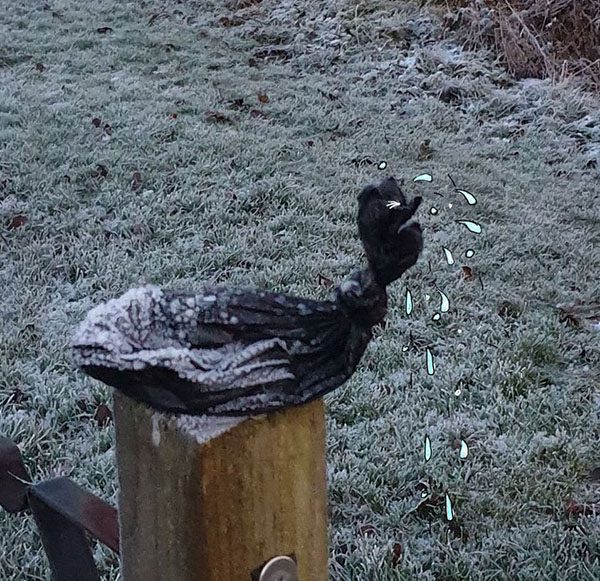 And then look who turned up.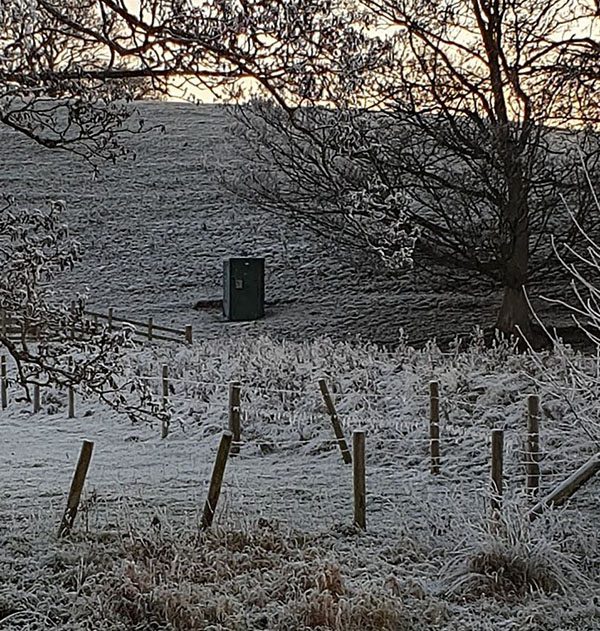 I hate it when The Doctor comes for a visit, usually half the town gets sucked into an interdimensional time vortex, which is inconvenient.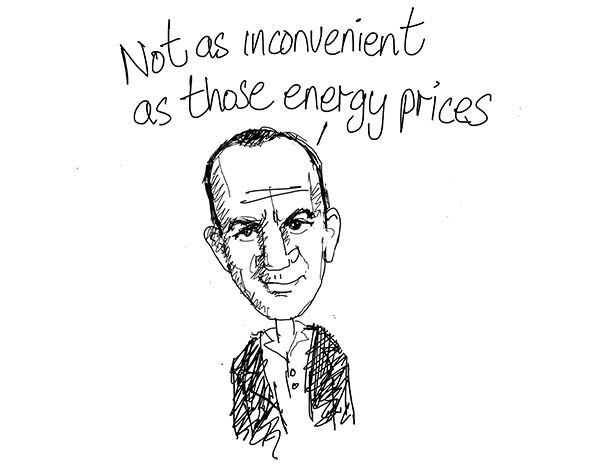 You can't help yourself, can you Martin?
After the Doctor left, blinkin' Uri Geller turned up.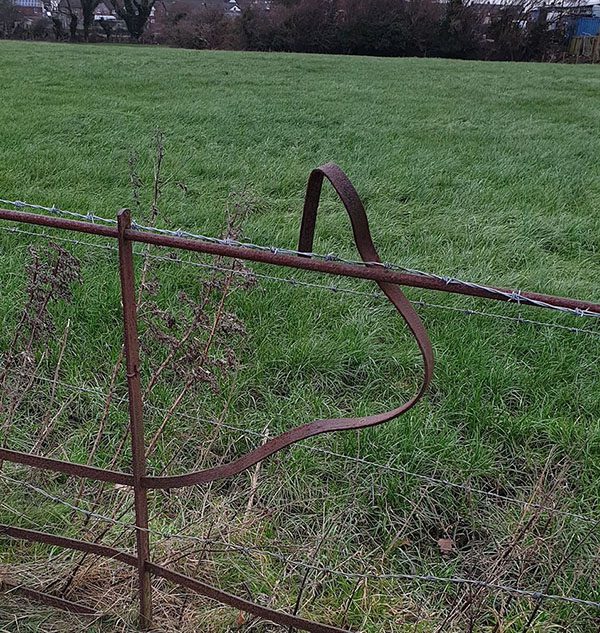 It was a bad year.
Does anyone actually remember there was a World Cup in December? Norman watched 10 mins of the game against Wales and thought he was Pickford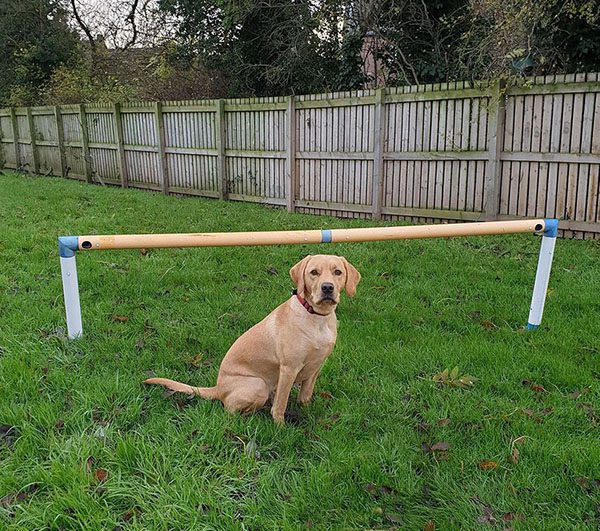 I got stocked up for the France game…
…and had nothing left to drink by half-time.
The alien invasion, which I've been keeping an eye on for you, is still underway. I don't think this creature was too happy with me taking photos without permission.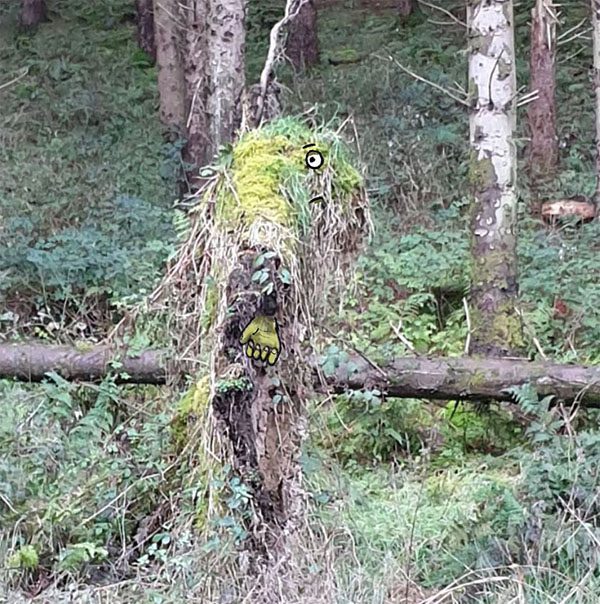 And you need to be aware of these orange alien mechanoids watching you.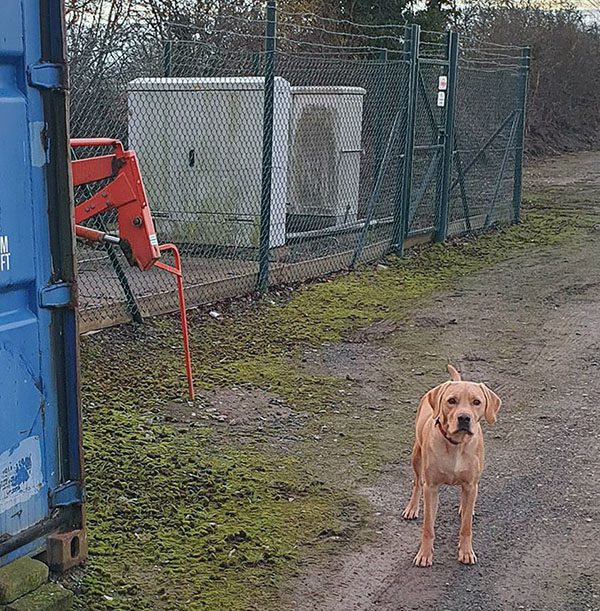 It's very creepy. Not helped by Norman's favourite joke…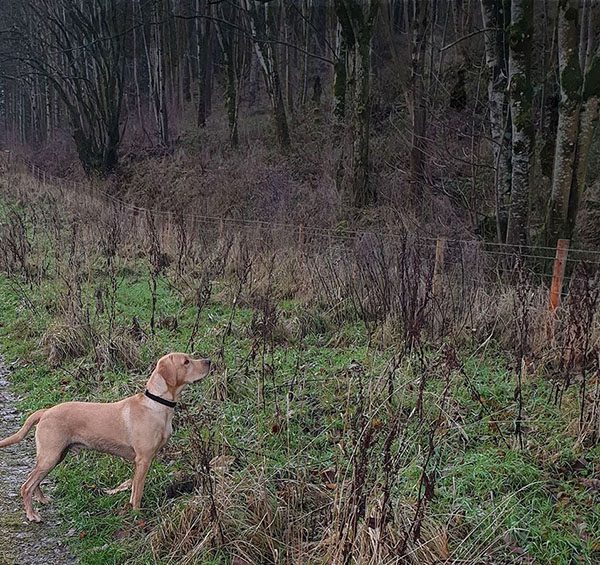 …staring into dark woods as if he's just seen a blood-soaked clown with an axe.
There have been occasions when we're lucky to get out alive.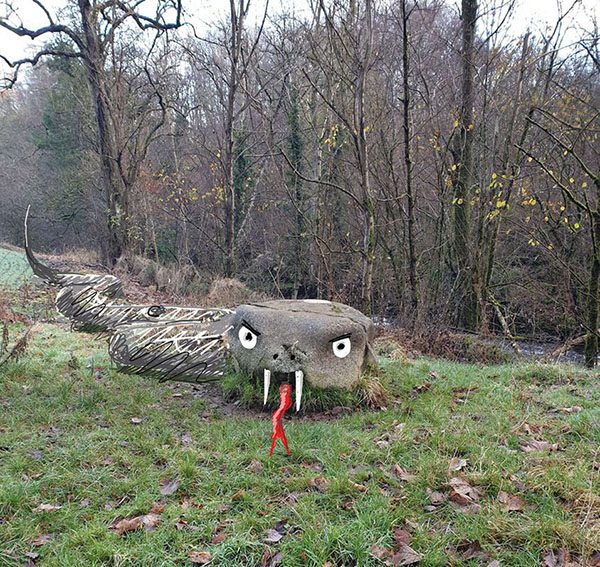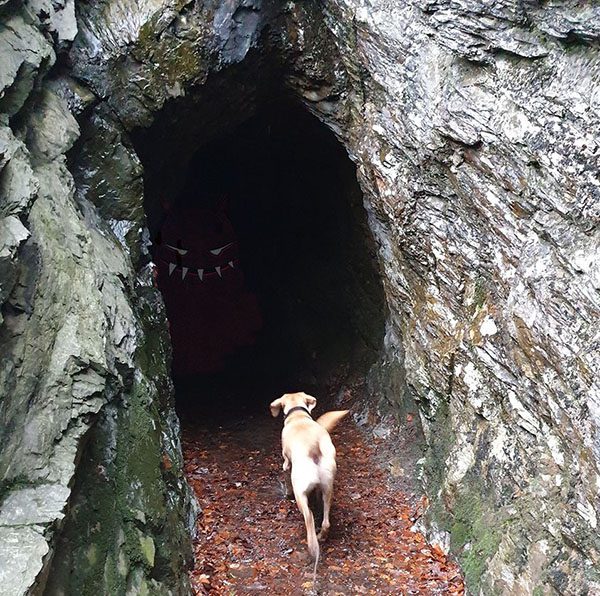 Note: Norman is like one of those horror movie characters who are a bit thick, hear a noise in the basement and go and investigate without putting the light on.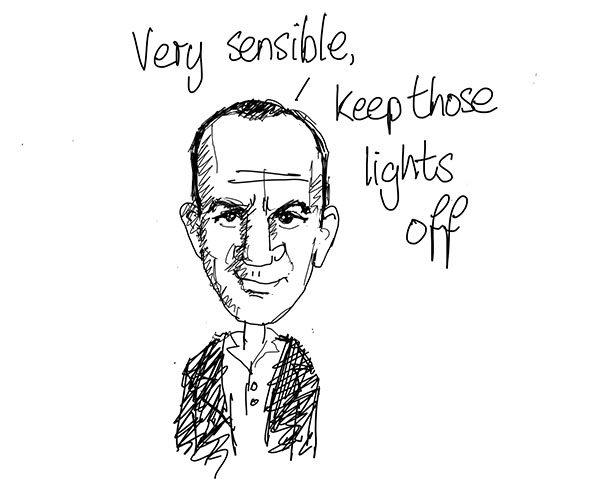 On a positive note, I was honoured to have a rare sighting of the Great Cumbrian Koala.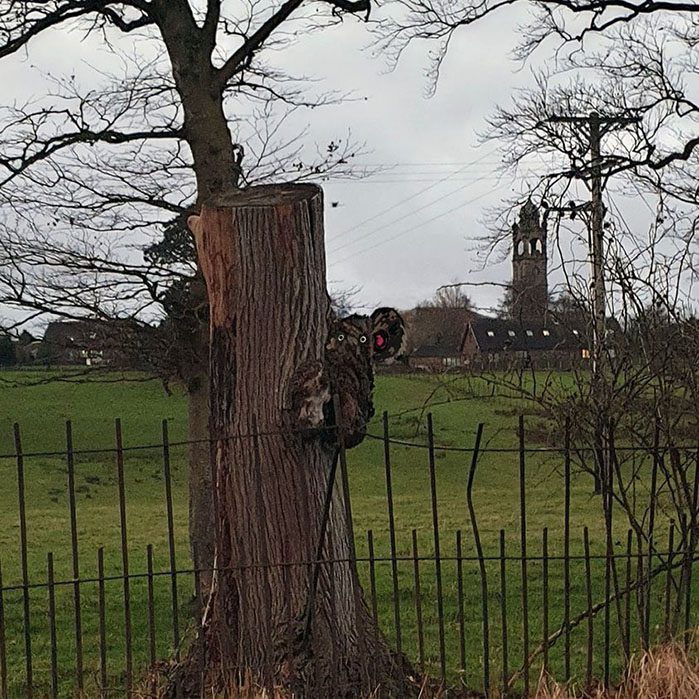 But be careful, the Cumbrian version can get very violent after a few pints.
For about two weeks, during the cold spell, there wasn't a single cloud in the sky. I was happy to see them back at the end of the year.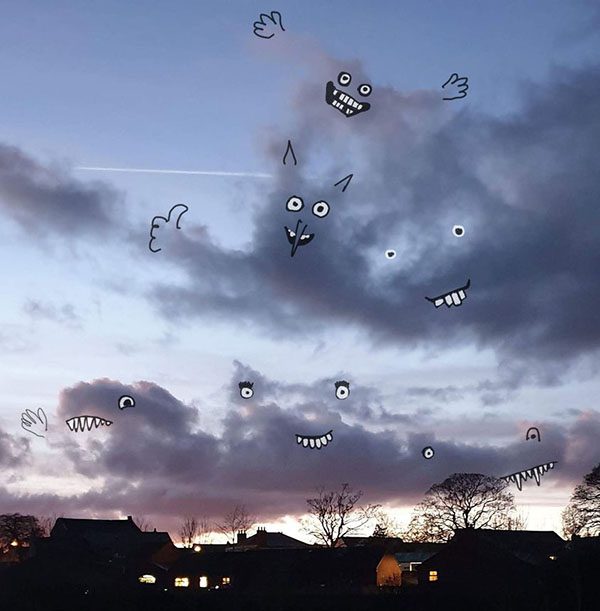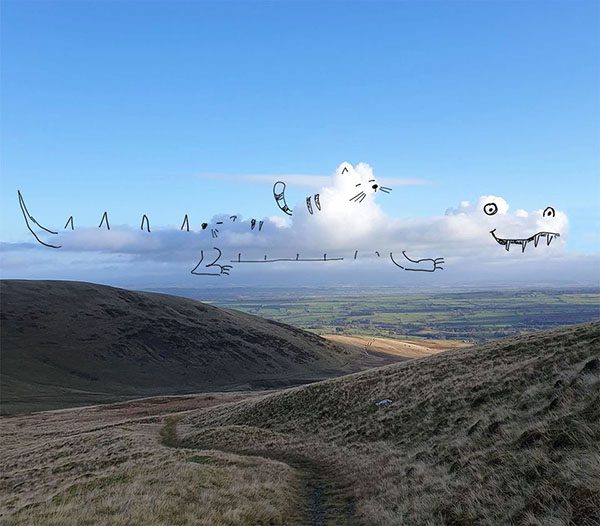 So that's it for 2022 (thankfully). We went to Edinburgh for New Year's Eve, but this party looked slightly more cost-effective than our £6 a pint Hogmanay.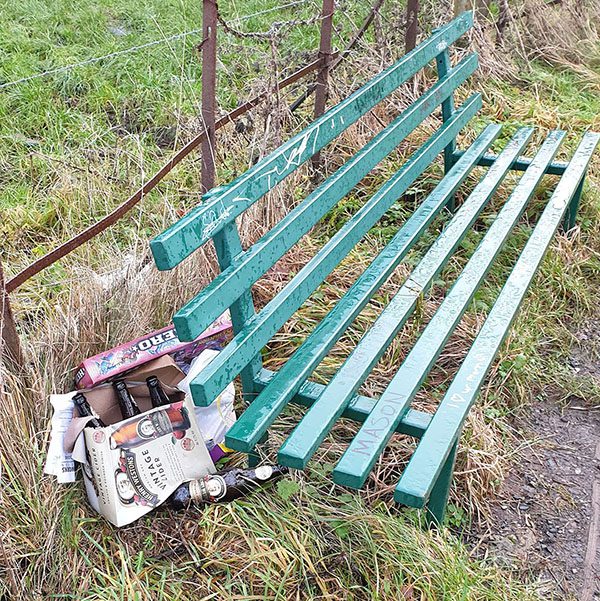 I've booked this bench for next year.
Hope you have a great 2023.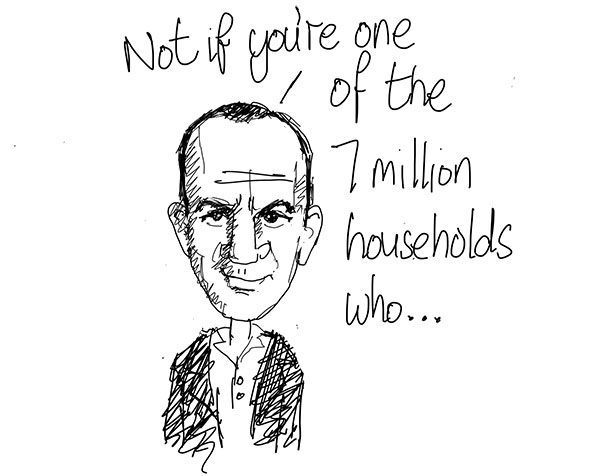 Shut up.
Have a great weekend.
Take care and all the best,
Ian
(If you want to leave a comment below, that would be great)