16 Dec 22 – Last Christmas
Last Christmas, no I didn't give you my heart, but I did go totally overboard with Christmassy stories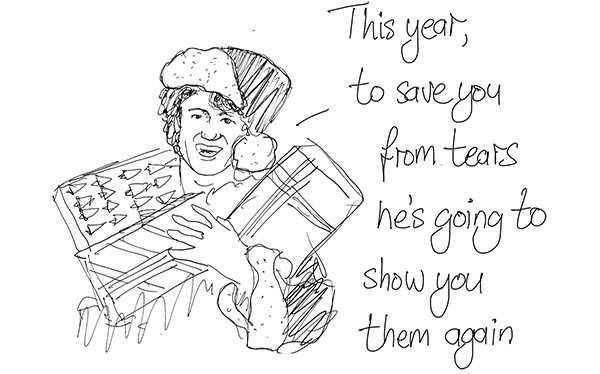 Okay George, there's a lot of new people on the website, who may not have realised how overboard I actually went.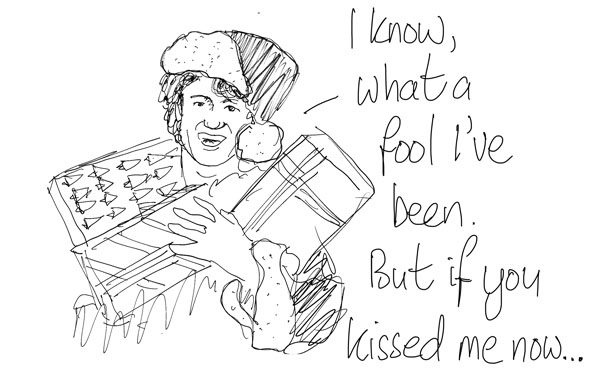 I'm not kissing you…
So, as George says, I thought I'd give you the opportunity to find out/relive three of the Christmas posts I did last year.
Firstly, if you want a true Christmas story, that involves all the classic elements, a cold winter's night, a guiding star and an ass, here's a sketch of all three.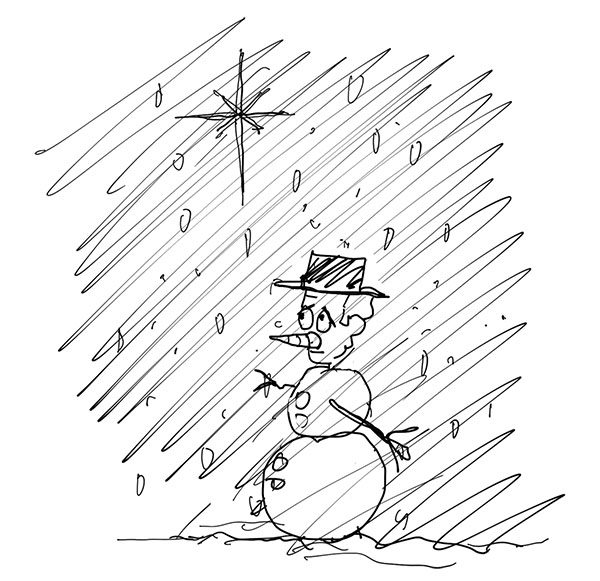 Then click below:
And I know you definitely wouldn't want to miss the moment Diane did this: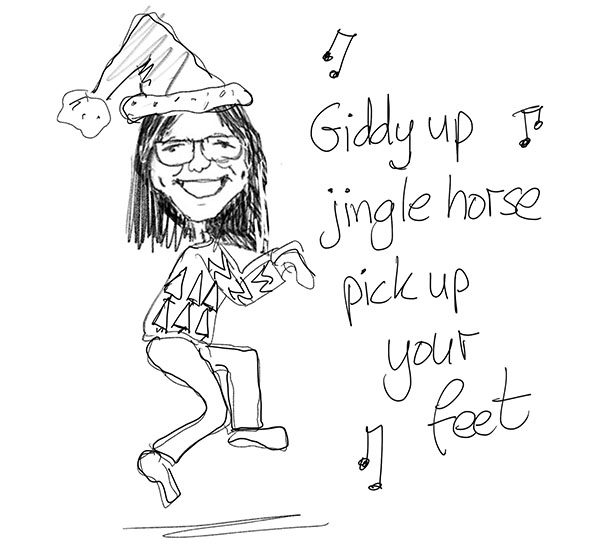 and this: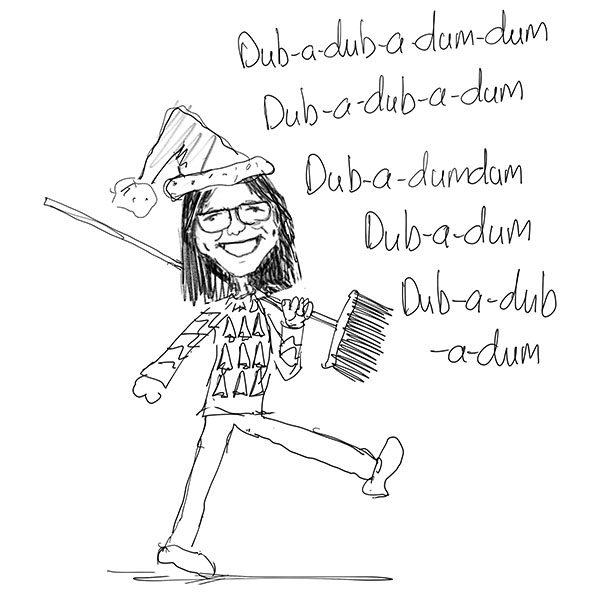 Because to miss that would be silly of you.
And then I wrote an important intellectual paper on the history of Christmas.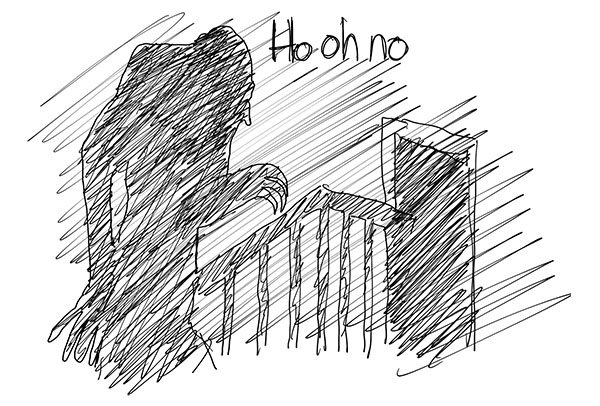 Christmas in the olden days was a gruesome and sinister experience, so click that button if you dare. 
What's that George? You want to share this page? Brill, who with?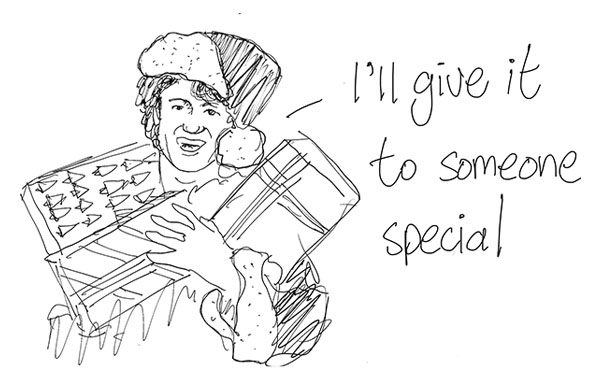 Thanks George.
Hope you enjoyed the catch-up.
Have a great weekend.
Take care and all the best,
Ian
(If you want to leave a comment below, that would be great)
16 Dec 22 – Last Christmas