9 Dec 22 – Christmas Eve – Midnight Mass
As I've said a couple of times, I'm a not-so-good Catholic who hasn't been to mass (don't tell me mam) since this particular incident about 25 years ago.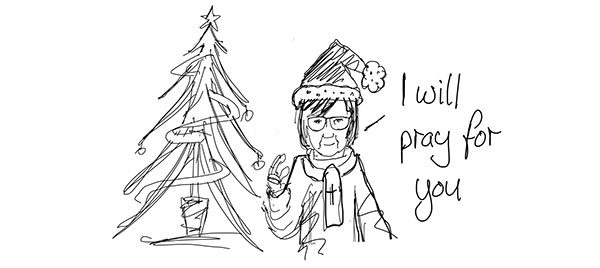 Thanks Mam.
I was out drinking on Christmas Eve and got so drunk The Lord descended on me, and my legs were filled with the Holy Spirit, or some sort of spirit. I was transported out of the pub, over the roundabout, through the graveyard and into the church for midnight mass.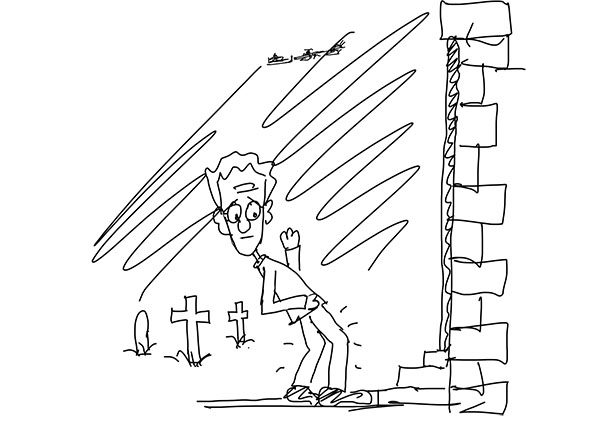 It had just started and it was absolutely jammed, which surprised me.
I sneaked in at the back and stood swaying in the shadows. I remembered my serious religious face from school assemblies, so I employed it once again.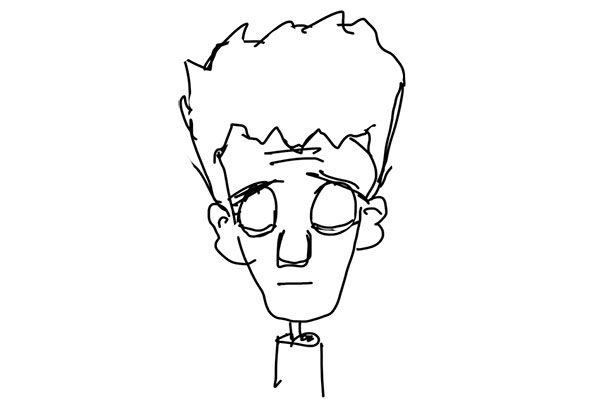 It's worth mentioning at this point that I'd had a kebab earlier and we all know what kebabs can do to you, and sorry to be crude, but during 'We Three Kings of Orient Are', I let off a teeny tiny bit of celestial wind. No one heard, so it was all fine.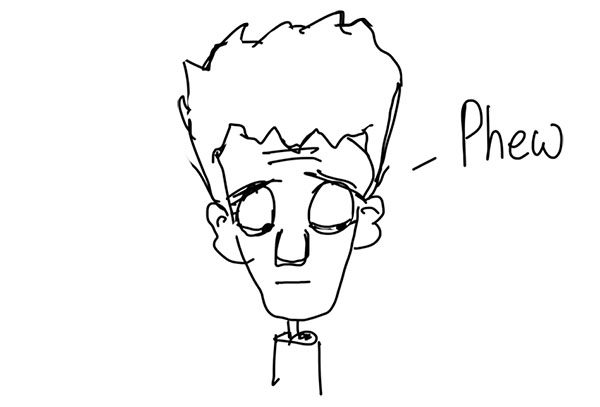 However, this teeny tiny bit of wind didn't want to waste its big moment. There was a couple in front. The wife suddenly looked agitated and gave the man the exact same look that Godzilla gave Ghidorah before he blasted him with his lasers. Not having laser breath, she dug him on the arm viciously instead. She then raised her hymn book and gave him another look that I interpreted as 'do that again and I'll plug it with O Little Town of Bethlehem.'
Job done, the teeny tiny bit of intestinal content ascended to heaven triumphantly.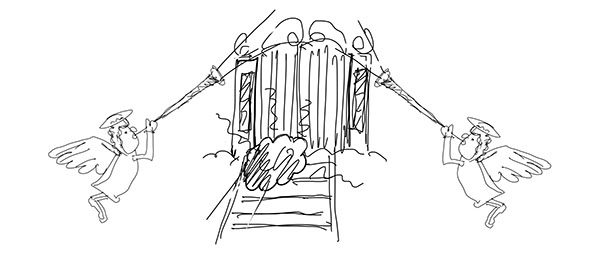 But I haven't written this to proudly tell you about my fart, no, the point of this was to tell you what happened next. The fart was just a childish aside. The priest was halfway through his very long sermon when the doors of the church crashed open and a hooded figure burst in.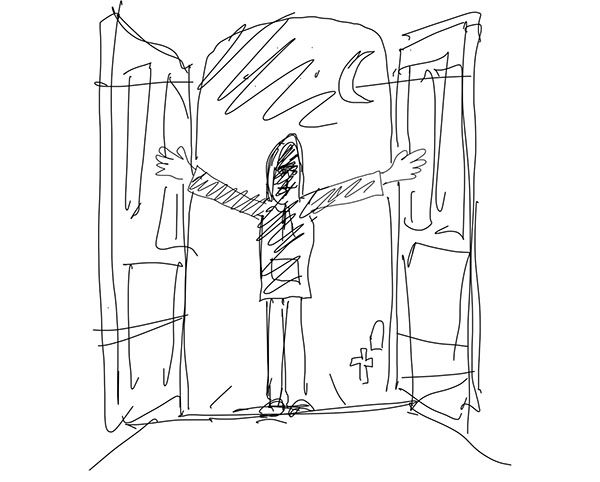 'My house shall be called the house of prayer; but ye have made it a den of thieves,' the hooded figure yelled.
He walked down the aisle with arms raised to the heavens and to be honest it looked quite impressive.
Not sure about you but I couldn't remember that from the bible.
Then he started pointing like Michael Buble at the O2.
'Where were you last week? Point.
Or the week before?' Point.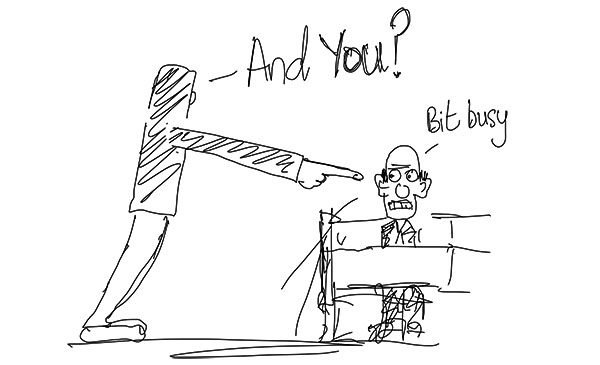 'I've never seen you here before, you old @£$$%&*. And you, you heathen @£$%*&' Point, point, point.
As well as pointing, you will have noticed there was a lot of swearing, more swearing than I'd heard in church before, even though we'd had plenty of Irish priests.
He got to the altar and stood with his arms outstretched.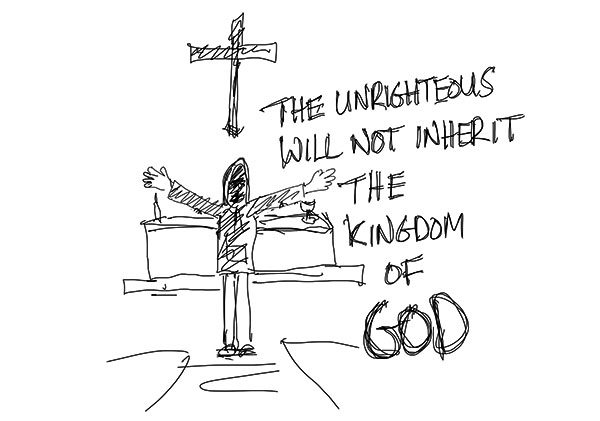 And then I saw deep inside his hoodie and realise it was Mike. I went to school with him and had seen him earlier in the kebab shop. I remember he looked a bit worse for wear then but nothing too religious, and definitely nothing a donna with hot sauce wouldn't sort out.
Then I saw a man get up from the front row, this guy was ancient, I was 40 rows back but still heard the creak of his spine.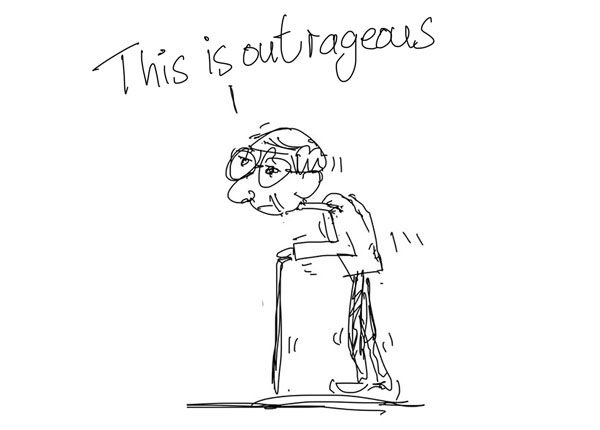 'WHAT?' shrieked Mike. 'That's it. For once, I will not turn the other cheek, old moneylender,' and he raced down the altar steps to give the man, who was 50 years older than him, a right battering. The creaky old man creaked forward to receive his battering in the name of God.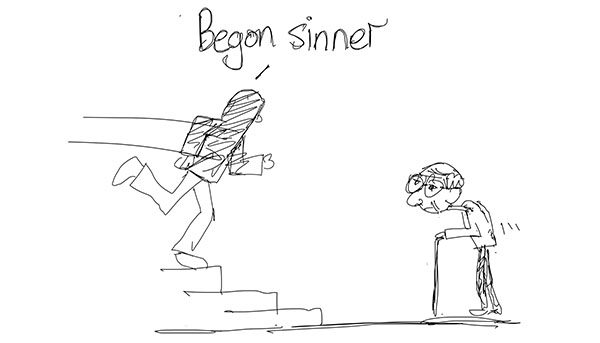 Before these two titans clashed, a voice rang out from the heavens.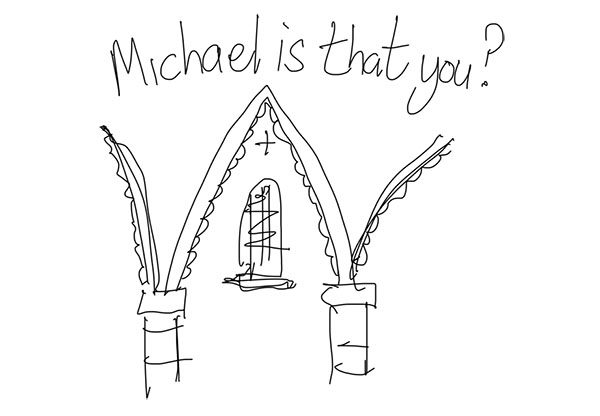 Or more precisely row 6.
A small figure stood up.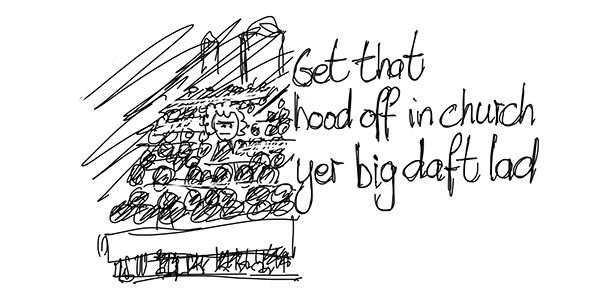 It was Mike's mum, who I also recognised from school days.
'Come here, I've saved you a spot.'
I've never seen the wind knocked out of someone's sails as quickly as that. Mike blinked and looked around, as if he'd been asleep for 40 days and 40 nights in the Judaean Desert.
'Over here, you idiot.'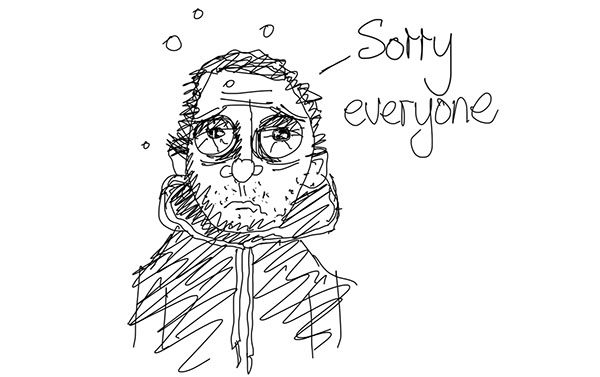 Mike shuffled off to sit with his mam.
Midnight Mass has been canceled at our local church.
Have a great weekend.
Take care and all the best,
Ian
(If you want to leave a comment below, that would be great)
9 Dec 22 – Christmas Eve – Midnight Mass