Norman's Walk – Nov 2022
November's been another fun month walking with Norman. Not sure you know, but he's been doing great things and he's got his own statue in the park now.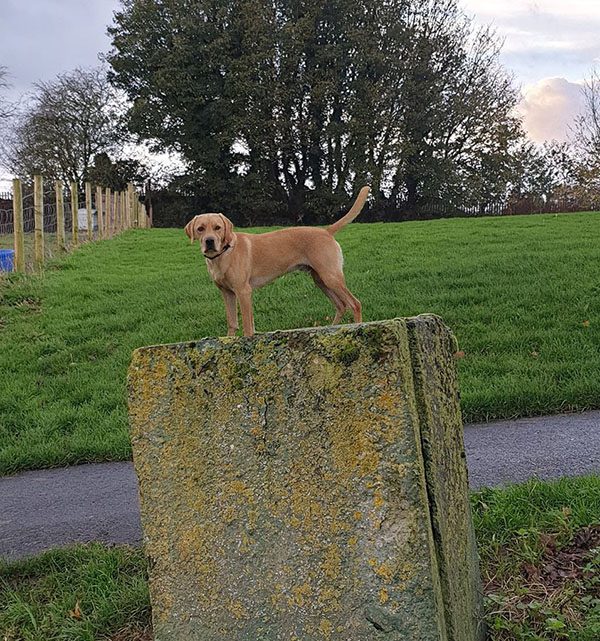 It's a bit much I know, but he got a phone call the other day and I had to put him on a train to London. He was mumbling something about the country being a complete mess and did he have to do everything around here.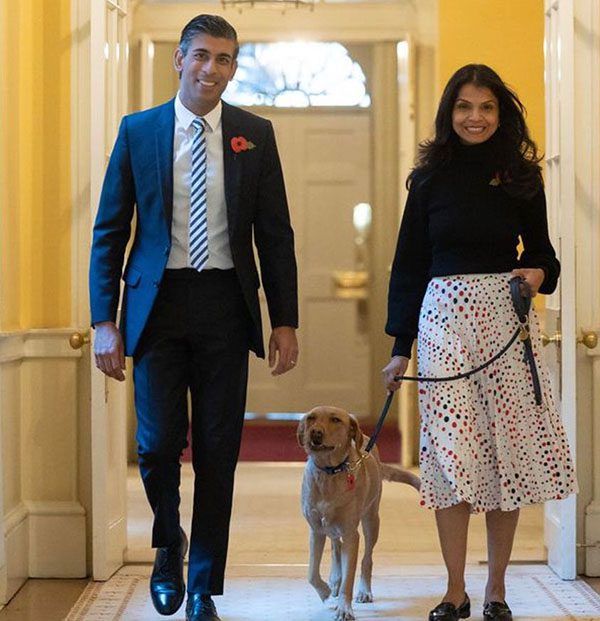 It's top secret and we're still telling people Rishi's in control, so shshsh. He's been working with a few other notable figures as well.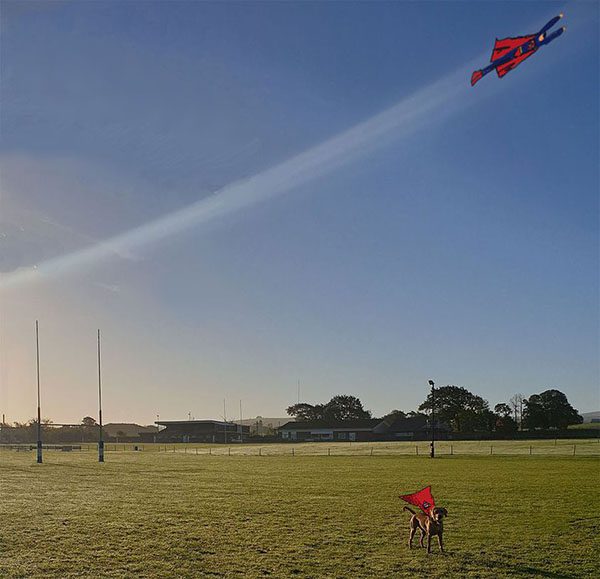 As you can imagine it's gone right to his head and he's insufferable. But I said to him, you're never too big you know, and if you nick my sock off the radiator again, this is where you'll be living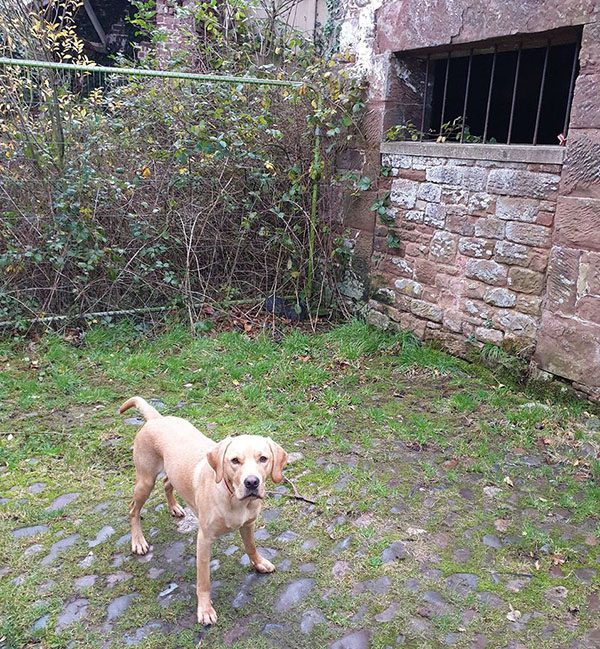 He wasn't too happy with that and flew into a bit of rage, but there's no CCTV so he was never there.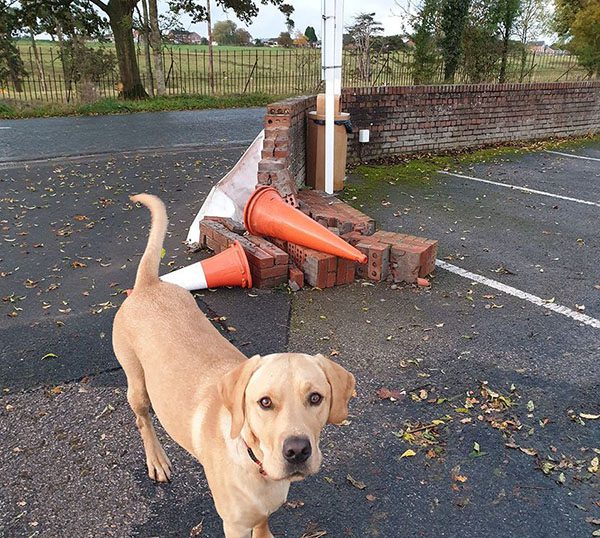 Sorry about that terrible argument. I'll show you some of Norman's November cloud friends to lighten the mood a little.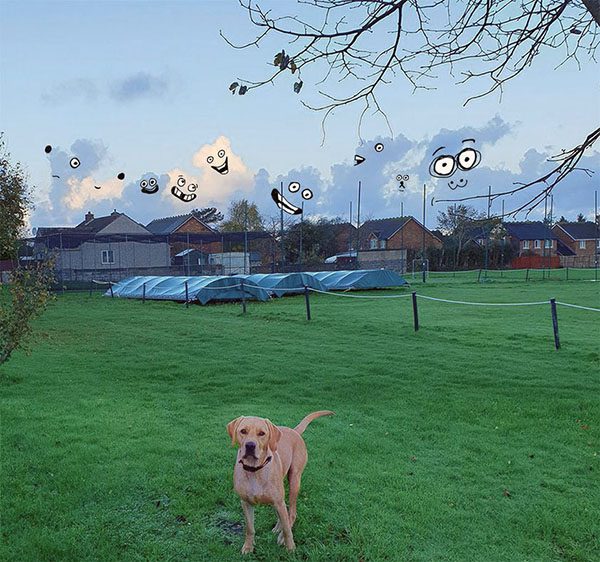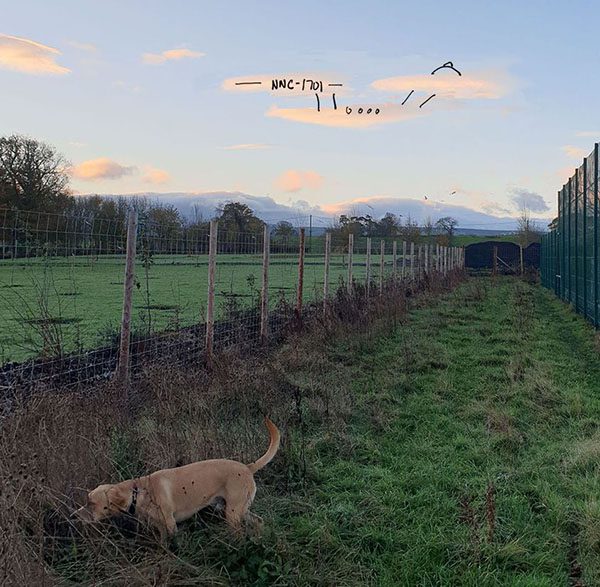 To be honest with you that one is ridiculous, the USS Enterprise was a constitution-class starship and never intended to orbit that close to a planet. This one's much more reasonable.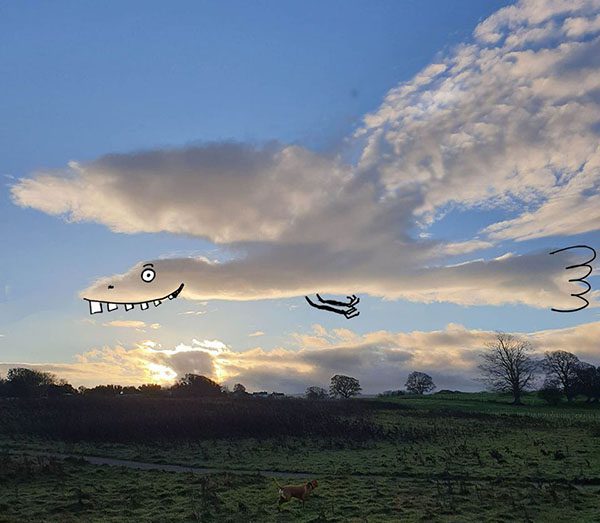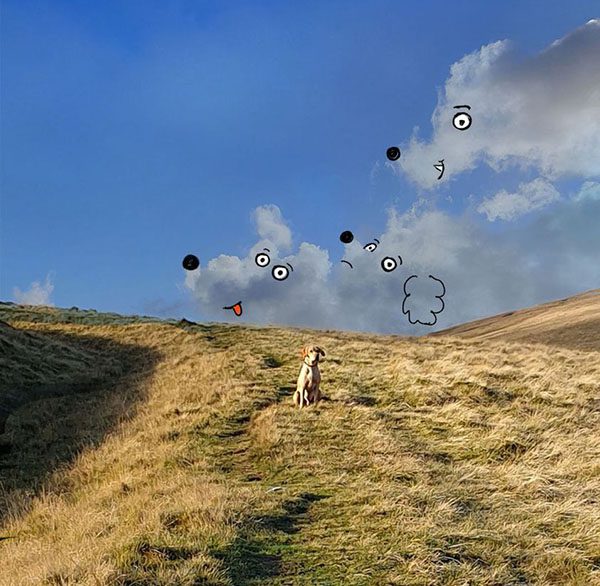 Look at him sitting there. It's true, I was walking slow that day, so slow in fact that Norman almost got out his sarnies and flask of coffee while waiting. Further up The Lonely Mountain Smaug popped his head out.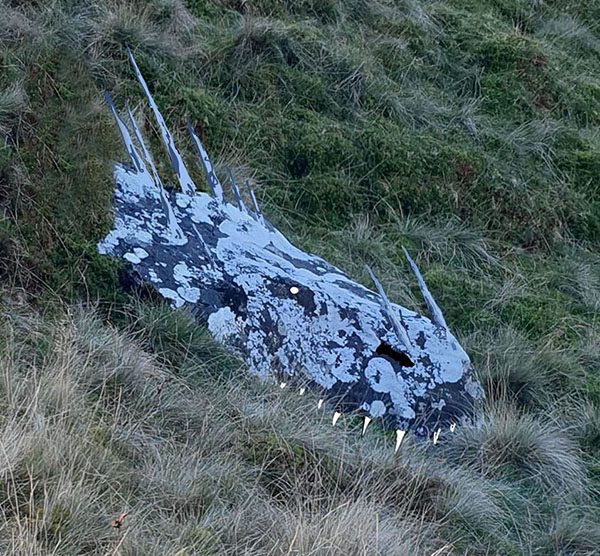 Norman distracted him by spinning around like a fool while I stole the Arkenstone and a sparkly bracelet that looked lovely on.
It was a busy day because later I spotted Musk and Bezos abandoning the planet.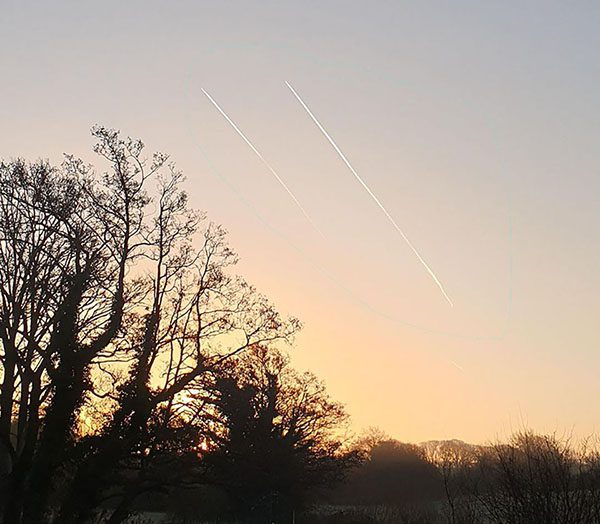 Elon's been building a new launch complex in Cumbrian, just round the corner from us.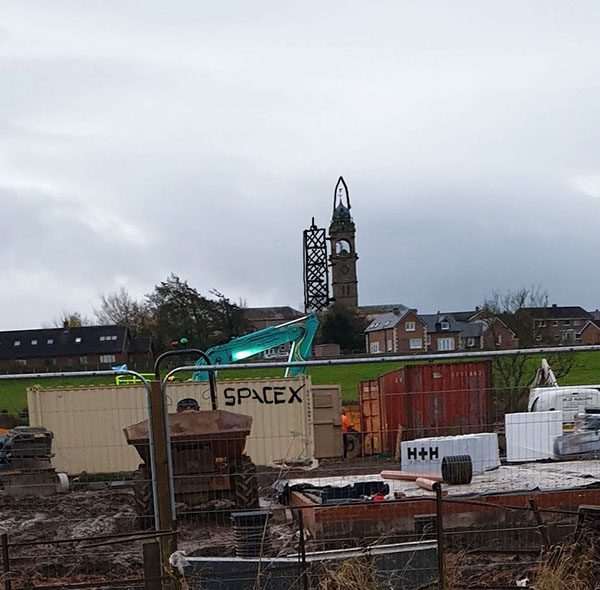 It didn't look finished but he must've thought – stuff it I'm outta here.
On the subject of technology, we had a trip to see our daughter in Edinburgh, and I discovered where they'd put The Time Tunnel.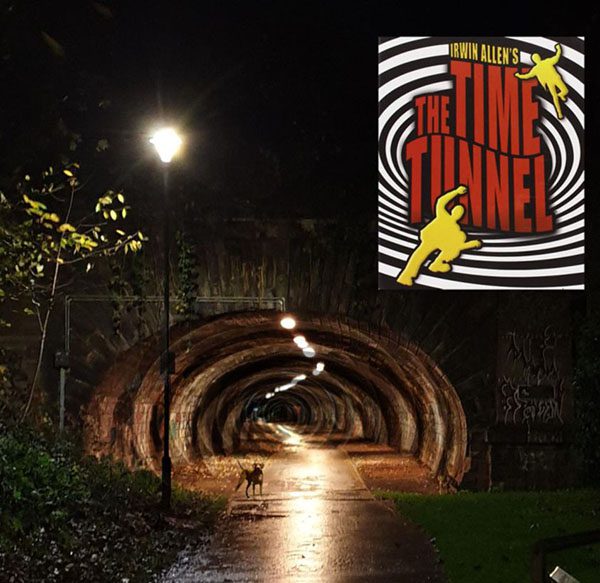 I walked through it and it still works. On the other side I appeared in the 1970s, where there was a man in a Sex Pistols t-shirt sitting in a burnt-out Ford Escort, I hurried back to the future remembering all too clearly what it was like.
You know the aliens that Norman keeps finding, well they're taking on human form.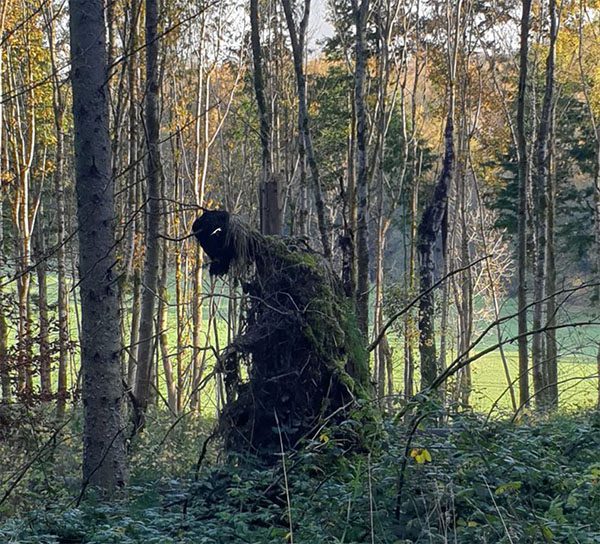 And look at this.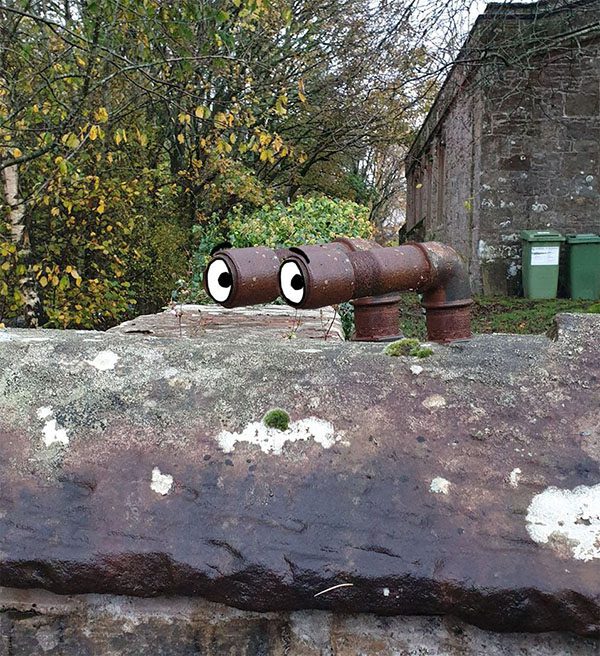 Alien spy technology, if ever I saw it.
Although I'm not sure the aliens have the stamina for this invasion.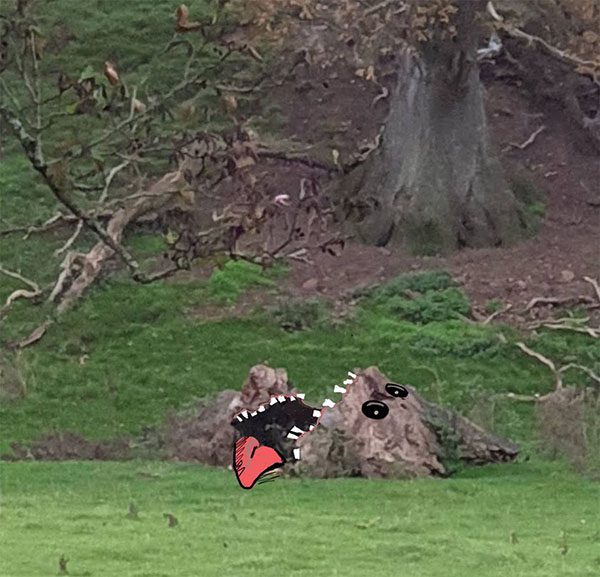 Either that or they've discovered Cinzano Bianco.
By the way, if you don't believe me about the Time Tunnel, look at this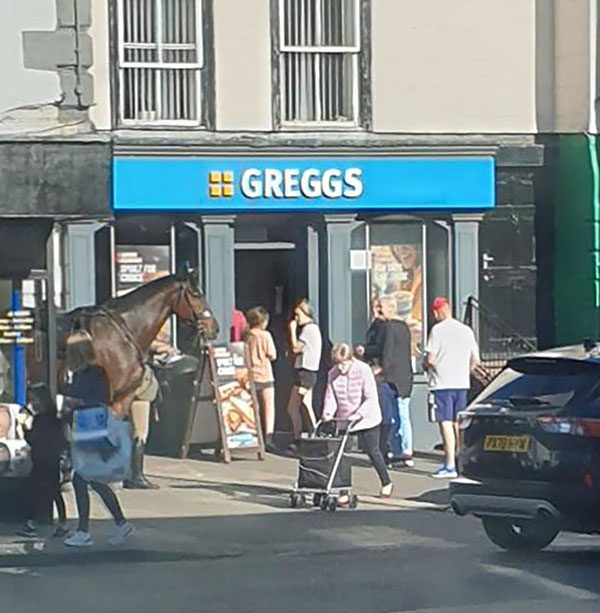 A strange time-distorted place where you get your festive bakes on horseback, it's called my home town. Also the home of the Antichrist.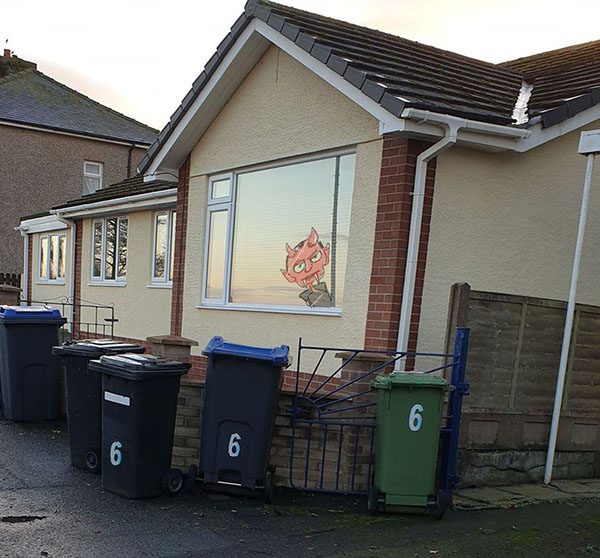 Who, as you would expect, isn't much of a recycler – look how many bins he's got. Planet destroyer.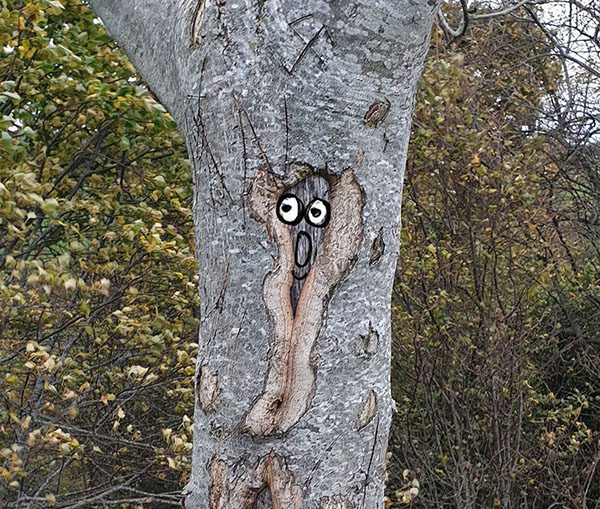 Good moment to show you the exact tree where Munch got his inspiration.
I'm going to leave you with a Christamassy feel, I think that's important.
Saw this guy heading north.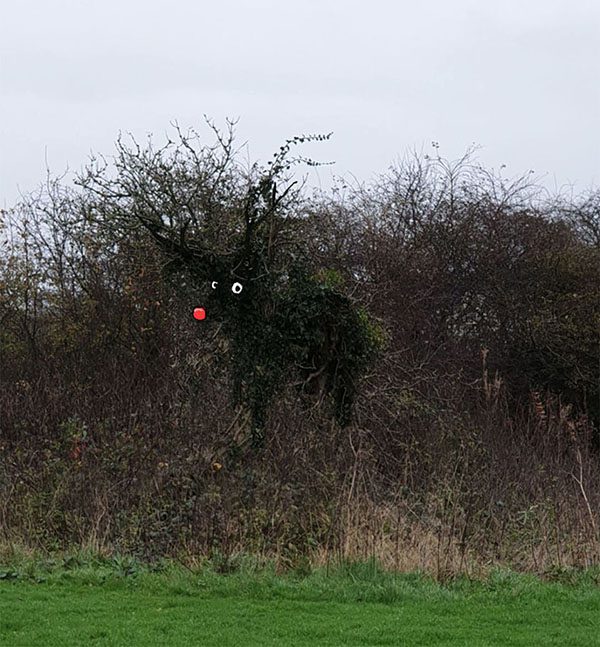 And with the turkey shortage, I think this plump, succulent-looking fella should be thinking about flying south pretty quickly. I've given him a Pat Pending-style flying machine to help get his fat body off the ground.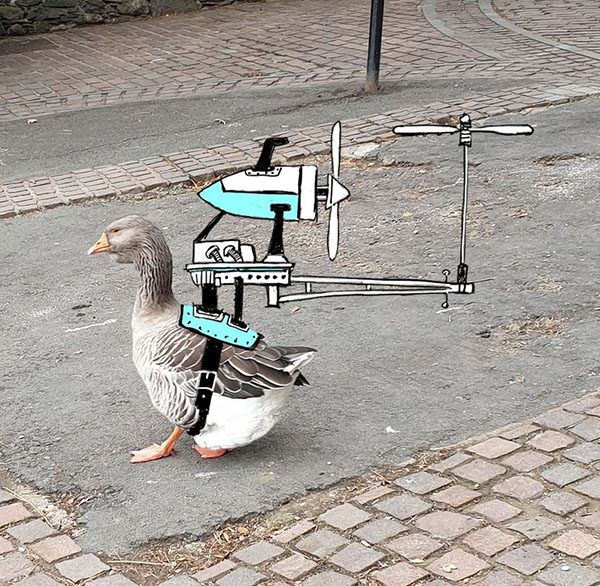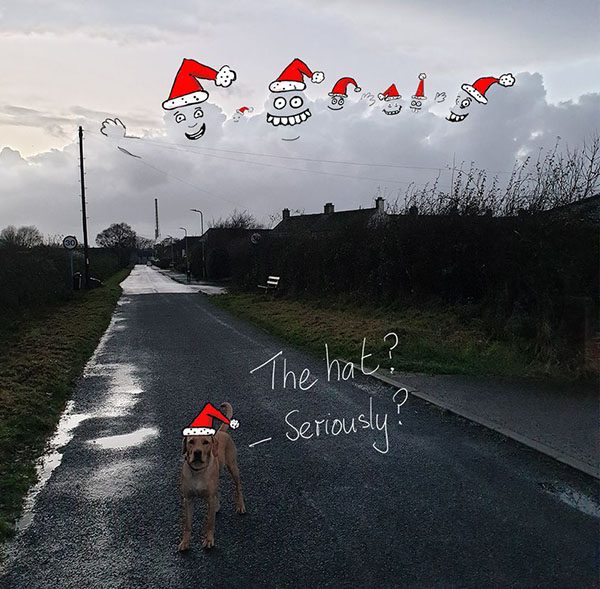 'Just wear the hat and stop complaining. That would've been a good photo if it wasn't for you.'
'Woof.'
'Don't use that language in front of me.'
'Woof. Woof.'
'Right, that's it.'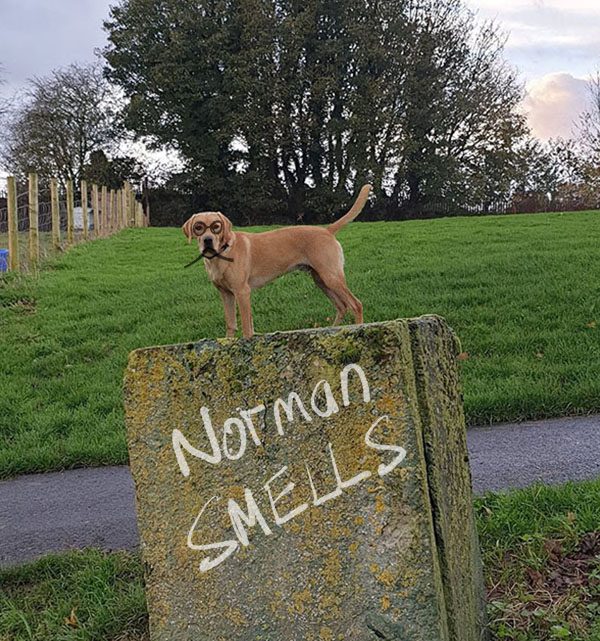 Sorry, you had to see that. I'll clean the graffiti off later when I calm down.
Have a great weekend. Don't argue with your dog.
Take care and all the best,
Ian
(If you want to leave a comment below, that would be great)