Hi Everyone,

Hope you're all keeping well and avoiding floods as well as covid as well as David Dickinson. I always think no matter what's happening it's important to avoid David Dickinson.


Another lockdown week, in which I wander aimlessly about the house to while away the hours. And I've started noticing things lying around. Like all those half-empty bottles in the bathroom. What the 'eck are they for? This was a mistake to ask because then I was immediately put through an intensive training course by my daughter 



It's very complicated and by the end of it I had visibly aged and required most of the half-empty products. Because I couldn't grasp it, I went on Amazon instead and bought this handy device.



Problem solved. My skin is so tight now, one smile could tear me apart. Good job there's nothing to smile about.

As well as aimless wandering, here's a couple of other things I've been doing this week. 

I was listening to a podcast on artificial intelligence and thought, is that actually what they want??




I've had a lot of requests for Frank Zappa, so this was my attempt.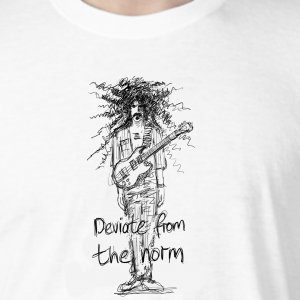 Frank Zappa
£12.00 – £28.00
There's been some debate about the quote, which yes is the lyrics of a Rush song but Frank himself said "Without deviation from the norm, progress is not possible" so I sort of combined the two. I thought it was a fitting quote for Frank Zappa. If anyone's got a better one, please let me know.

Talking of Rush, I got this idea from Robin, a Skwiggles customer.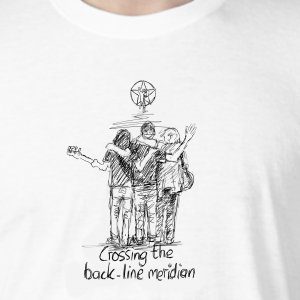 Rush – Last Concert
£12.00 – £28.00
This was the moment, in Rush's last concert, when Neil Peart finally came out from behind his drums and onto the stage. He called it 'crossing the back-line meridian'. It was a touching moment for Rush fans (Neil died last year from cancer). I gave Robin the tee shirt for free but he kindly donated the amount to Cancer Research.

Okay, after that, this'll cheer you up

The unbelievable sale is still on.

Tee Shirts for £5 and £10 and hoodies for £20

Here's the link

https://skwiggles.co.uk/returns-page/

As usual, they're all brand new but the ones for £5 are the old Anvil ones which are now discontinued. Unfortunately, I can't accept returns on these unless you think they're damaged or some other good reason. I've hidden them away from those nasty non-subscribers at the bottom of our catalogue

And here's the coupon code for this week
4yccwzdk
Expiration date: Jan 29, 2021
This week's best sellers are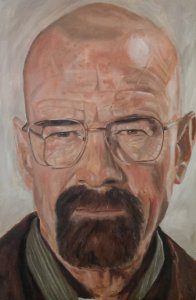 Newsletter A4 Print Offer
£5.00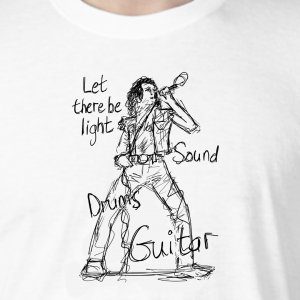 Bon Scott – AC/DC
£18.00 – £28.00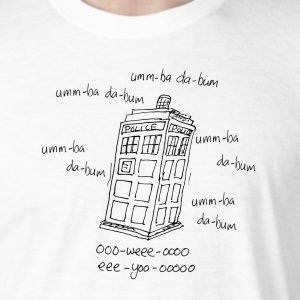 Doctor Who Theme Tune
£10.00 – £28.00
Thanks for all the support last week from the 'Tom Cruise is very small' club.
Despite all my efforts, my wife's still a fan, so I need to try harder
To cheer myself up, I've been watching a load of Only Fools and Horses, you may think that was just a pathetic reason for me to put this into the newsletter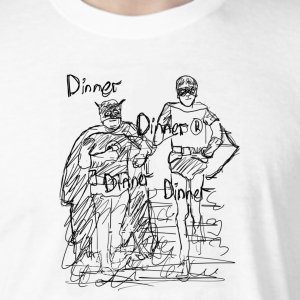 Del and Rodney – Batman and Robin
£18.00 – £28.00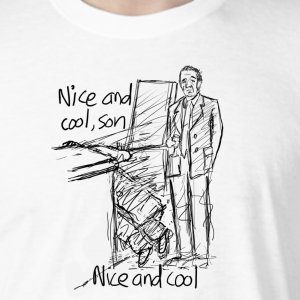 Del Boy – Nice and Cool
£18.00 – £28.00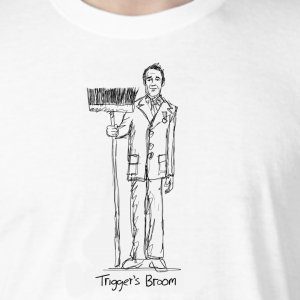 Trigger's Broom
£18.00 – £28.00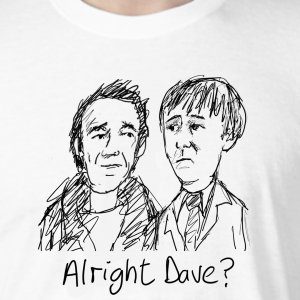 Alright Dave?
£18.00 – £28.00
And you'd be absolutely right.

While I've been watching Del and Rodney, my daughter has been getting into hospital dramas and watching people whizz around in ambulances. I can tell.



Don't worry a couple of paracetamol sorted it out.

That's it for this week.

Have a good weekend.

Take care and all the best,

Ian