Norman's Walks – Sept 2022
This month I decided to take a few photos/videos when out walking with Norman, because quite often he's daft.
And then I started noticing other stuff, which I thought you might like, so I posted them on Facebook. Here's some from September, made better by your comments.
The Thief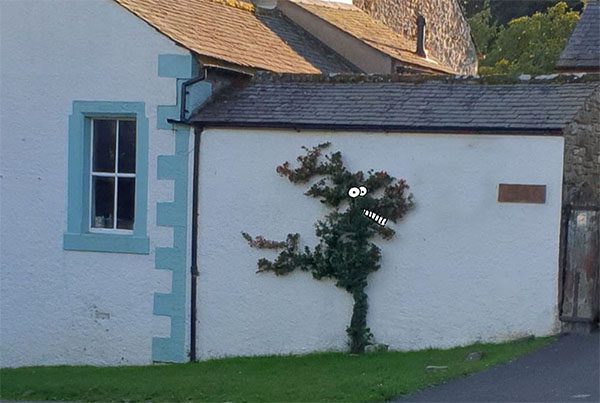 He's smiling but I saw him coming out of the back window of that house, so he's been up to no good that's for sure. I went back a week later and he was doing the same thing. Next week, I'll be waiting there with the police.
The Rugby Club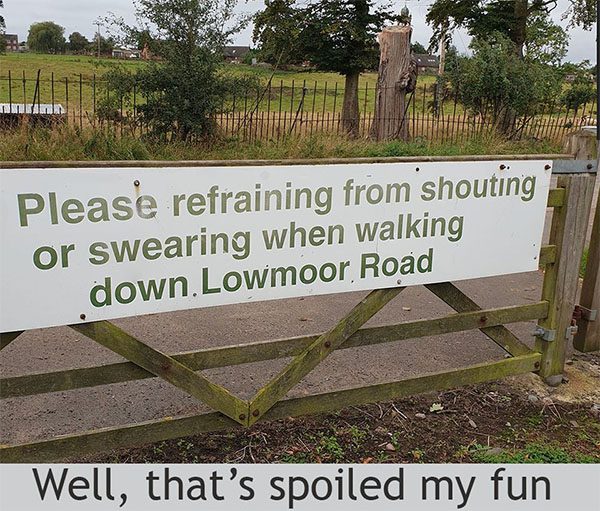 Lowmoor Road is quite a long road as well, so how am I going to manage that?
Amanda on Facebook: Just walk up Lowmoor Road.
Brilliant, I now go the other way – problem solved.
Hadrian's?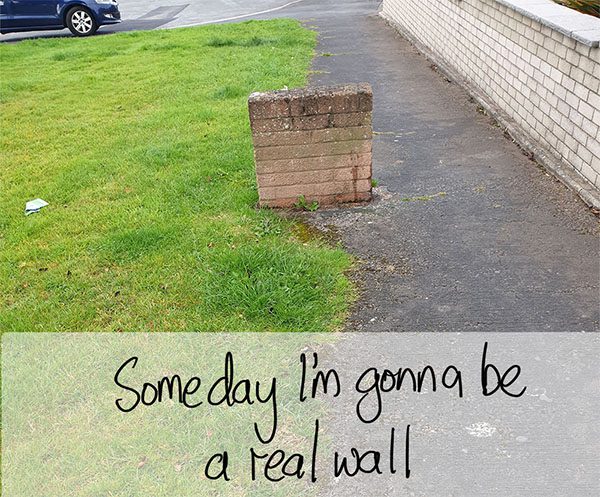 Sorry cute little wall, but I can't work out what you're for. Having said that, I have used you to tie my shoelaces once and you were really good, Norman likes to wee on you, again really good work, and last week in the dark I banged my knee on you, very sturdy and a lovely bruise, so nice work all round.
Craig sent us this, which is the best labeling I've ever seen.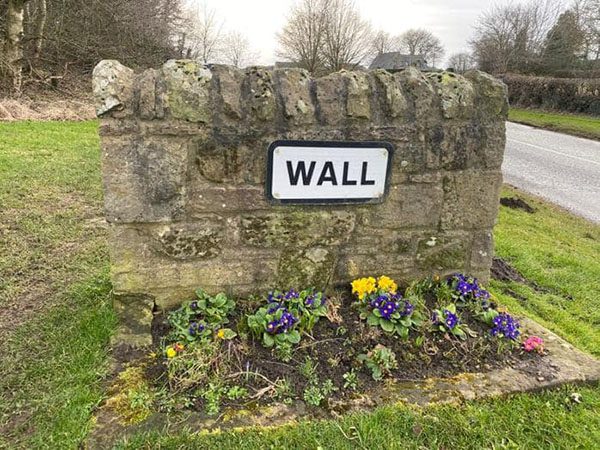 A classic on the drive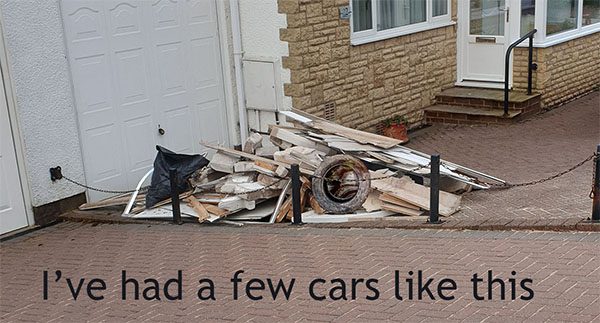 Gary: That's a brand new Morris Traveller.
Glad I managed to get a picture of this classic, a few days later, look – it's been nicked.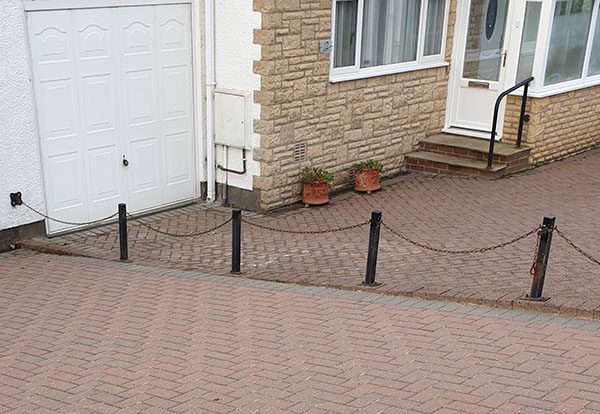 My bin obsession continues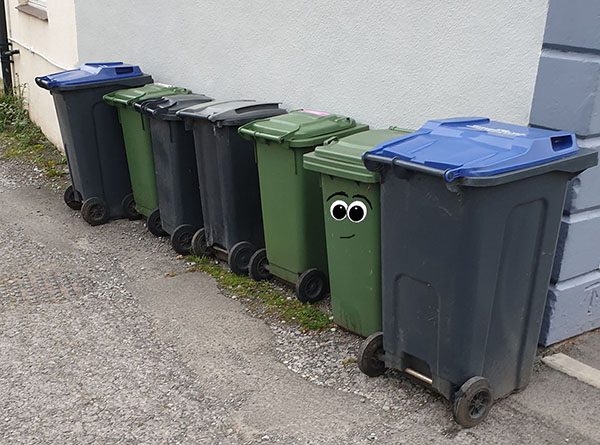 I'm not even going to bother telling you my caption for this, because Peter's is much better:
'Shh, I'm playing hide and seek, I live down the street.'
The Eagles
I never knew this album cover was taken just round the corner from where I live.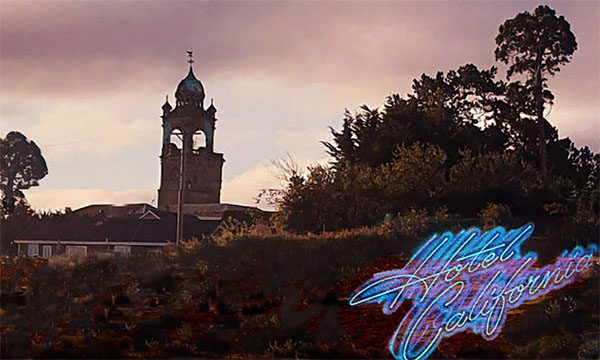 It was getting dark and there was a strange smell rising up in the air. It was then that I saw a shimmering light, just a few seconds before my head got heavy and my sight grew dim, that's why I confused that photo with this: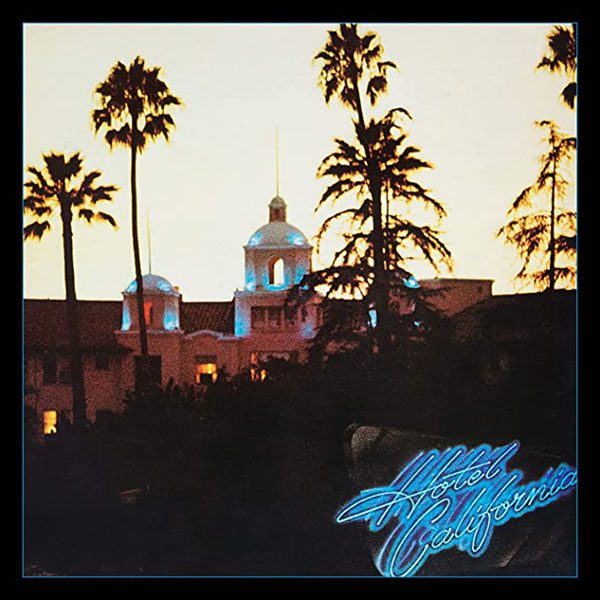 I blame the colitas.
Norman's Cloud Friends
There's one thing we know about in Cumbria – clouds. We have some great ones.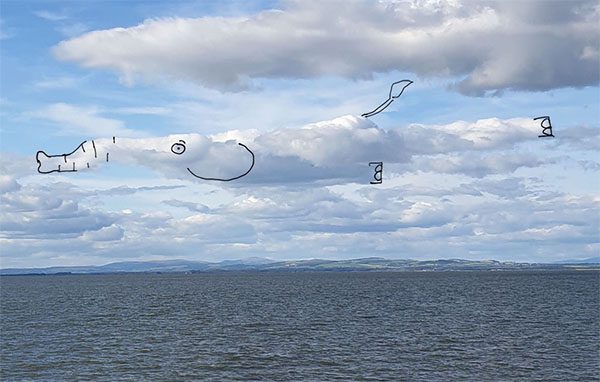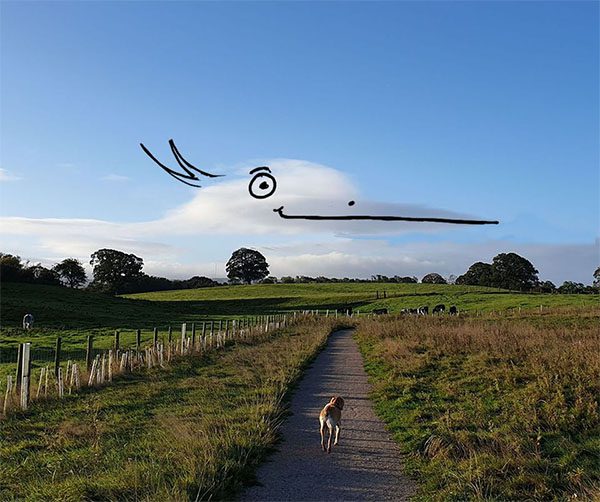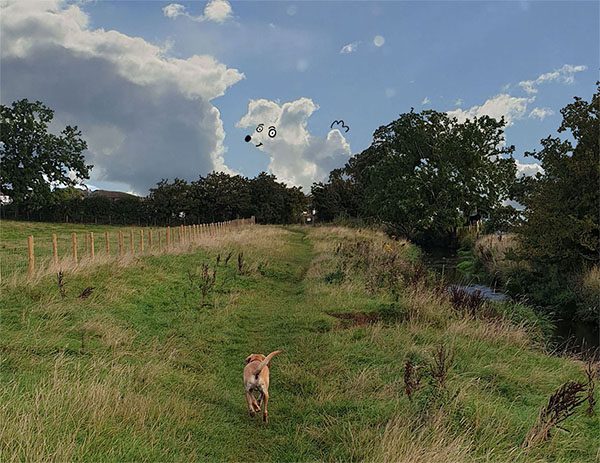 Alien Invasion
Not sure I should be telling you this, because it's terrifying, but there's an alien invasion taking place.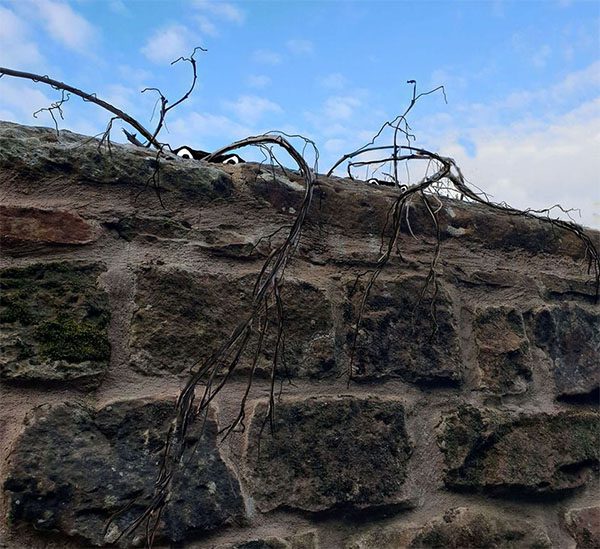 These aren't fuzzy photos taken with a box brownie in the dark by a man with a shaky arm, this is real proof. I'm compiling irrefutable evidence that I'll be sending to the Men in Black very soon. Here's another one, this is as close as I dared get to it.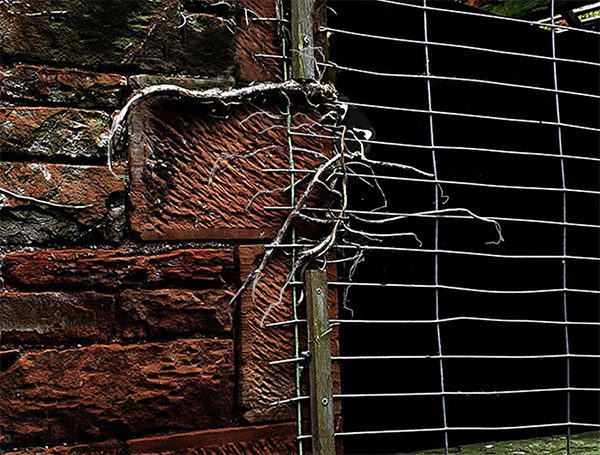 Graffiti
It's disgusting what people get up to, just to get their name on a door.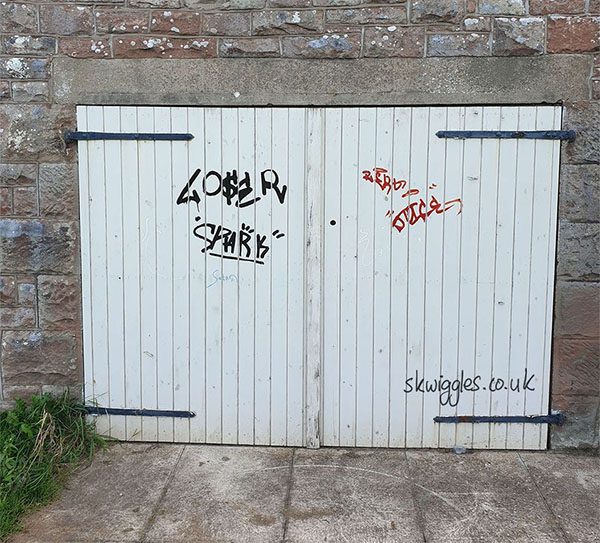 Facebook Mike totally agrees.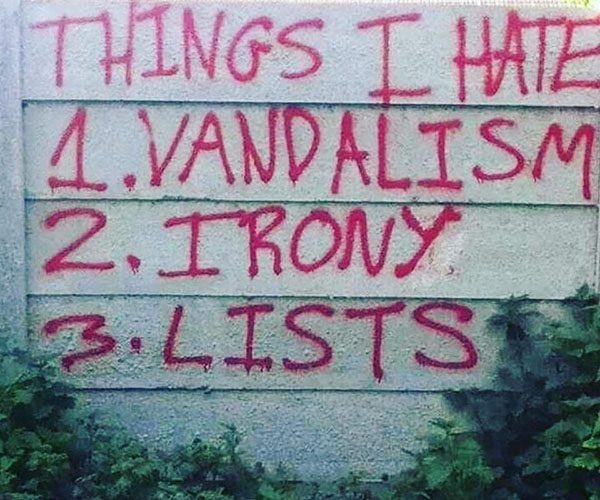 This guy is a tired tim, if you're feeling like this right now then I'm not sure this page is working.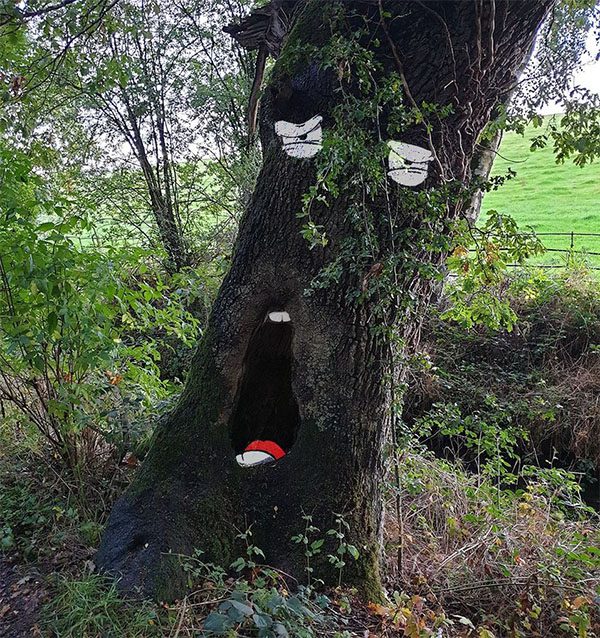 And this bloke gets on my nerves. I go and see him every Saturday morning and he's a right grump.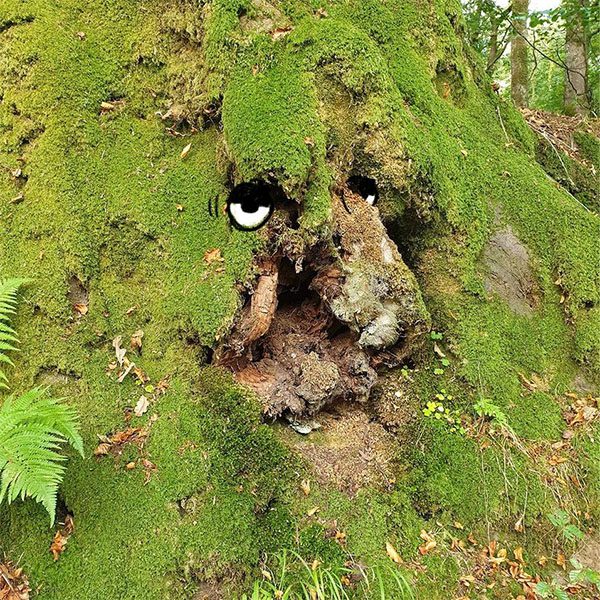 Game of Thrones
Our local park designer must've watched every episode of Game of Thrones. I think this is the entrance to Castle Black.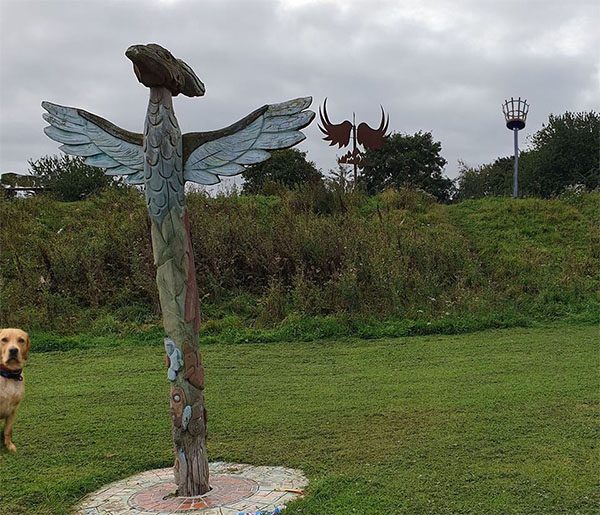 Notice the Direwolf sneaking into the shot.
That Direwolf is a brave and ferocious creature that will defend his master to the death against any creature, no matter what.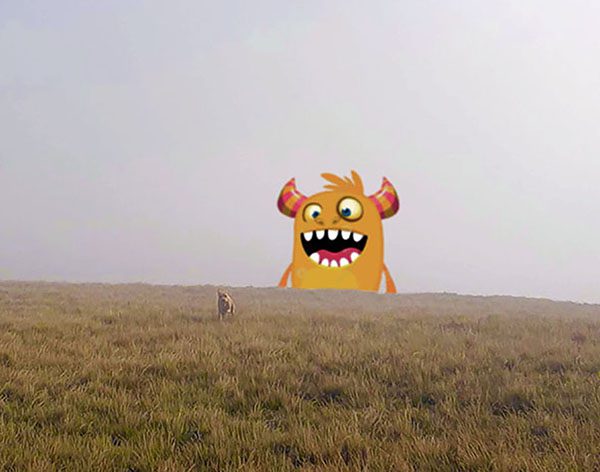 Maybe not.
There's only one thing dire about Norman – his bravery.
Best photo I've ever taken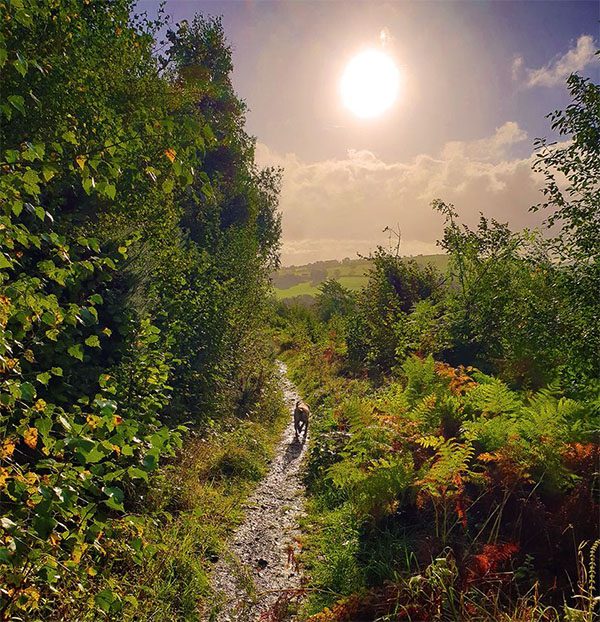 Not sure how it came out so well, I think it's the special filter I use called Grease and Snot that I have on my Samsung phone camera lens at all times.
Hope you enjoyed the catchup.
Have a great weekend.
Take care and all the best,
Ian
(If you want to leave a comment below, that would be great)
Norman's Walk – Sept 2022