Description
This was the first electronic music used on television in 1963. I'm not quite that old but I can just see Jon Pertwee's face appearing spookily on the telly right now, with the umm-ba-da-bum beat rising – and then he starts disappearing into some time vortex tunnel thingy and you're just waiting for the ooo-wee-ooooo-eee-oooooo before you climb over the back of the sofa as a Cyberman knocks through a cardboard door.
Phew, everyone knows Cybermen and Daleks are useless against the ultimate power of the sofa.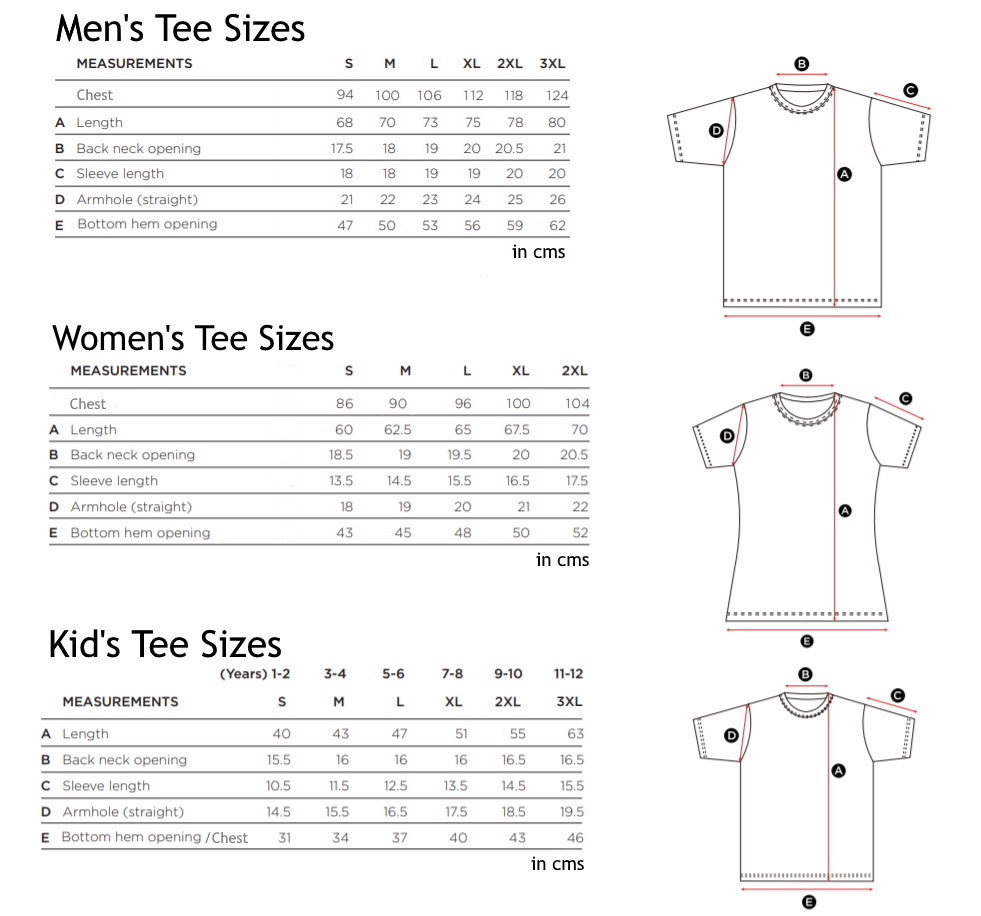 My recommendation on sizes:
I'm usually either Large or XLarge depending on the make, for the Skwiggles tees I wear XLarge. So I'd pick a size up if you're in any doubt. My wife is a 12/14 and she prefers the Large.
Hope that helps.
Tee Shirt Features:
160 g/m²

100% Cotton, ring spun

Light Grey: 93% Cotton, 7 % Viscose, ring spun

Thin 1×1 elasticated rib collar

Double needle stitching on sleeves and hem

Side seams

Hoodies Features:
Soft fleece inside

Contemporary look

Bottom hem and cuffs with 1×1 Elastane rib for a perfect fit

Straddle stitched seams on armhole for strength and optimal wearing comfort

Kangaroo pocket

Two panels hood with tone-on-tone tubular drawcord

Regular fit

Set-in sleeves

Side seams

Fabric: 50% Cotton / 50% Polyester

Weight: 270g/m²