12 Aug 22 – Ichthyophobia
I'm not sure you know this, but Diane is ichthyophobic.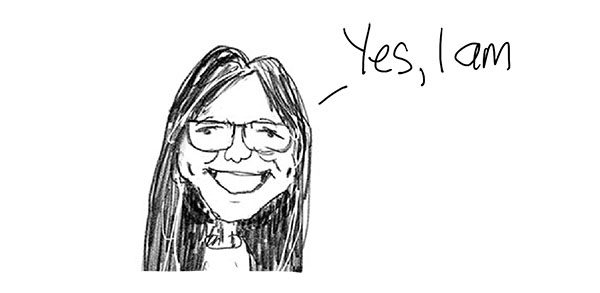 This is an infliction that affects all aspects of her life: holidays, friends, Chinese restaurants, David Attenborough, Tescos – it's serious.
It all started on a lilo in the Mediterranean when she was 8 years old. She was bobbing about enjoying the sunshine, a bit like this
Little did she know beneath the surface of the ocean, right then, lay the cause of her lifelong infliction.

One happy jump out of the water to see what air felt like, an unfortunate landing on an unsuspecting human stomach, a bit of flopping around on the aforementioned unsuspecting human stomach, and a plop back in the water. That's all it took.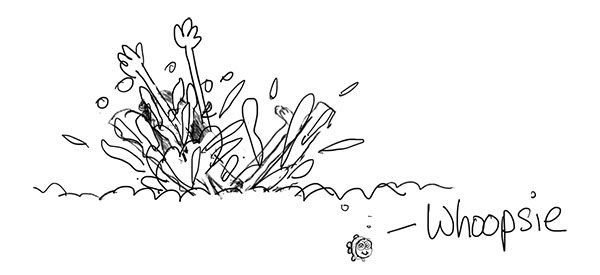 Diane never recovered and from that moment on she's been scared of fish.
Aquariums are out, The Blue Planet is a horror show, the fish stall at Tesco is terrifying and she can spot a fish tank at a Chinese restaurant before we get out of the car.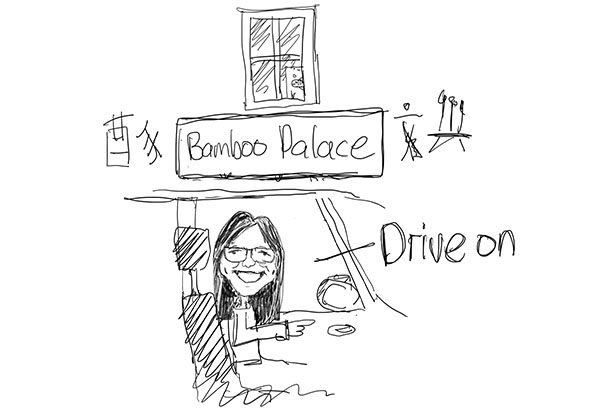 She's a good swimmer as long as there's chlorine and verrucas, but, after the lilo incident, she's only been in the sea about twice in her life, both times required a bottle of prosecco to aid buoyancy. I have generously tried to cure her affliction with exposure therapy many times, look Diane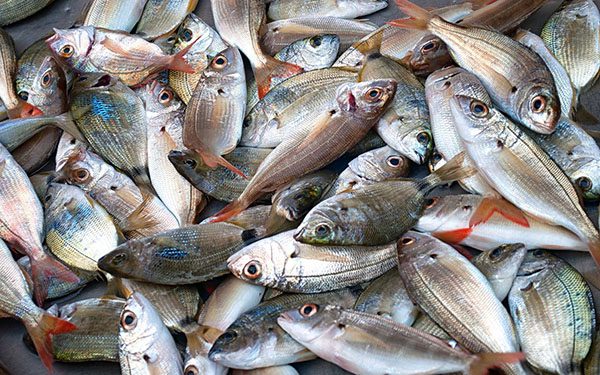 But nothing's worked so far.
As part of the therapy, I persuaded her to come out on a pedalo once, and, instead, I discover she was the sister of the Messiah. Halfway round she slipped and fell in (maybe it was two bottles of prosecco that time.) She disappeared over the side. A millisecond later…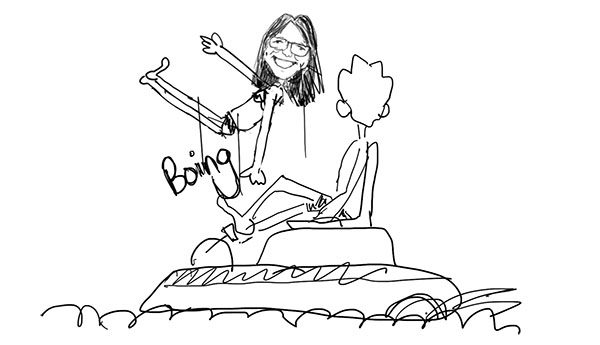 She bounced back onto the pedalo. Jesus can walk on water, Diane can bounce. The fish didn't have time to do what evil things fish do.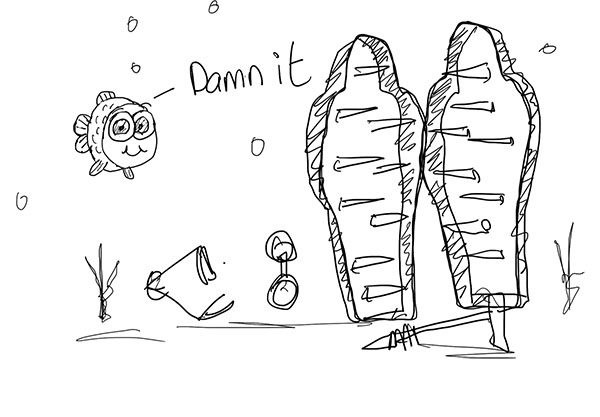 The second time, she actually came into the water with me. We were trying to swim out to a raft about 50 feet out.
She insisted I was on the seaward side of her at all times, just in case there were any sharks. Let me repeat that 'just in case there were any sharks.' She was using me as bait, and while the shark tossed my chewed body in the air, she could then be making for the shore.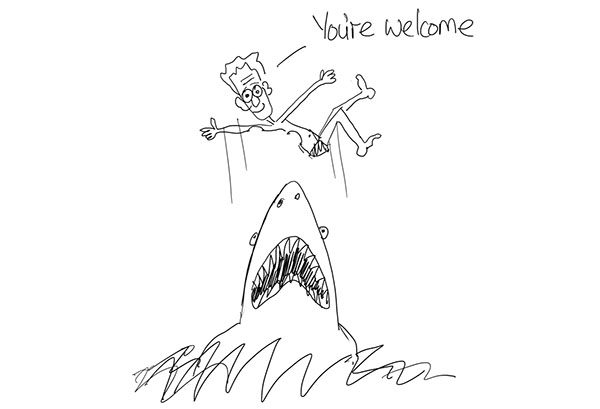 We never made it to the raft.

Friends tip: If you're sick of her coming round your house, get down to massivefishtanks.co.uk and bung one in the window with a couple of wind-ups floating around. You'll never see her again.
Having said all this, of all the trillions of nasty, disgusting fish in the sea, there is one that's tolerable. Just one. In fact, at one point I'm sure I heard her say the word cute. Here is the only fish she can look at without pulling a face like she's just been stabbed in the back.

Thanks Nemo, if only there were 3 trillion of you instead of the others.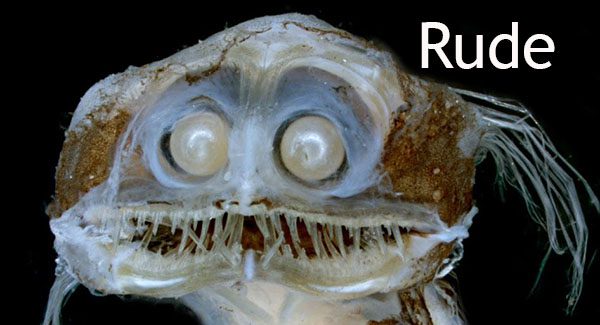 Have a great weekend.
Take care and all the best,
Ian
(If you want to leave a comment below, that would be great)
12 Aug 22 – Ichthyophobia